Last week I took each child separately to a garden center to choose some plants.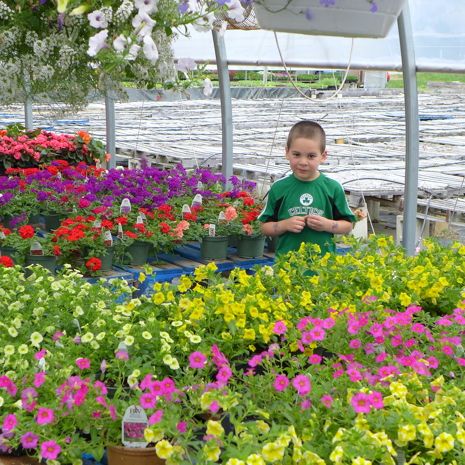 We got one cherry tomato plant (so Jane can snack on them) and some herbs, but otherwise no vegetables. We belong to a CSA within walking distance so they do all the work for us! We just wanted to add some color to our yard.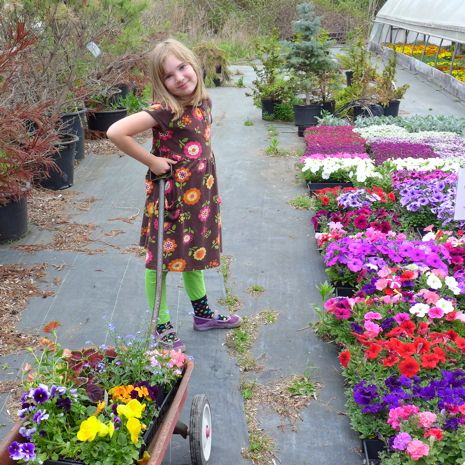 It took many hours, but Jane and I planted everything and we even started some seeds.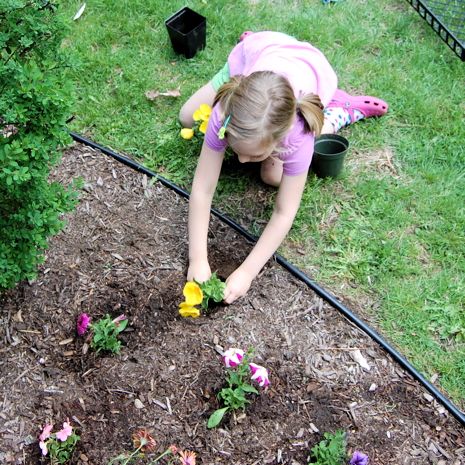 Jane planted this whole section by herself!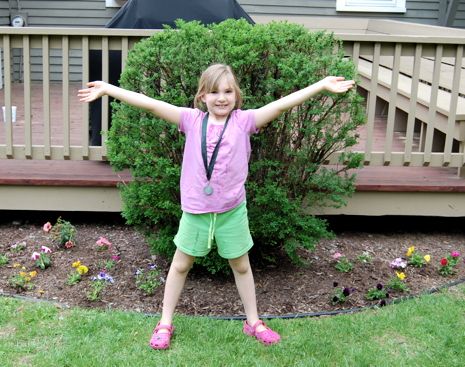 Here are some of the things we just planted:
These are flowers we already had.