The four of us went to Fenway Park on Sunday.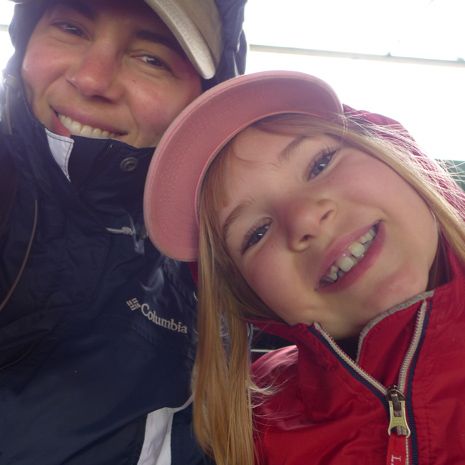 I specifically asked Malcom if he wanted to go before I ordered tickets because he hated it two years ago. He agreed to go, but he still didn't seem to love it this time. Jane had a great time as usual!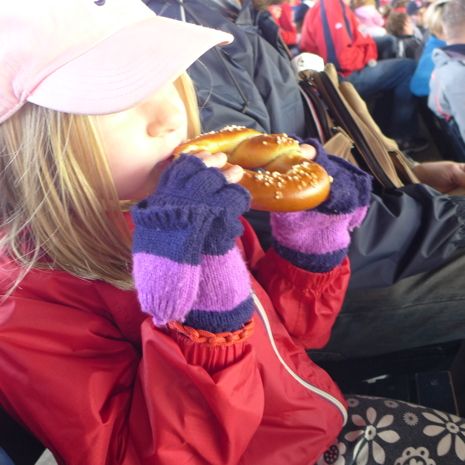 Malcolm did enjoy his pretzel.
I kept trying to take his photo and he didn't like it, but I managed to get one of him smiling!
The Sox lost by one run in the tenth inning but we still had a pretty good time!