The kids have been begging to go to the Boston Tea Party museum for years, and we finally went with Duncan and Cassidy!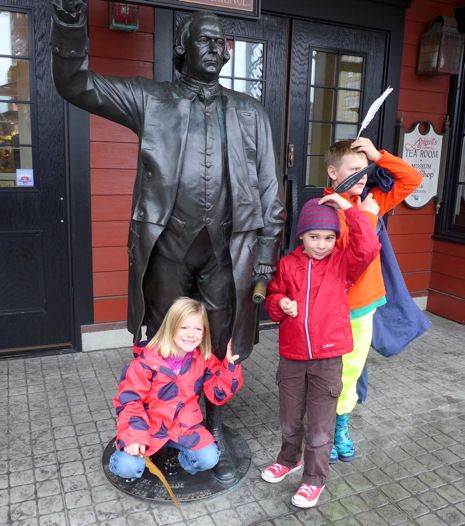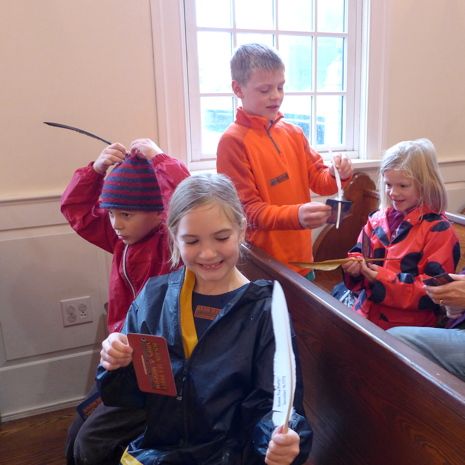 Throwing the tea overboard was the highlight, of course!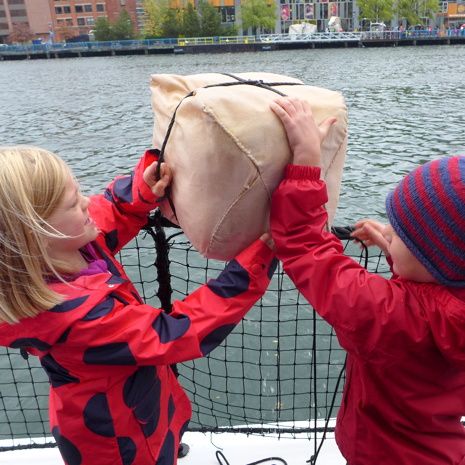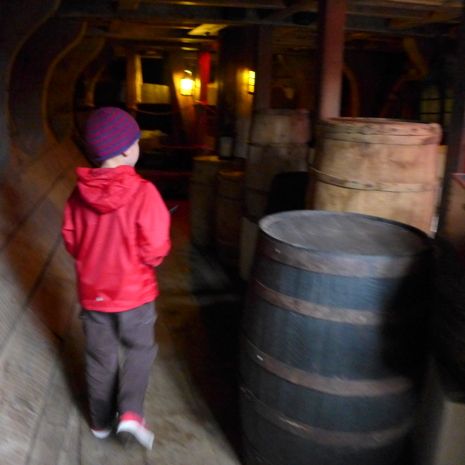 We had lunch and dessert at a nearby bakery, it was delicious!
We spotted this sculpture made of foam peanuts on our walk back to the train!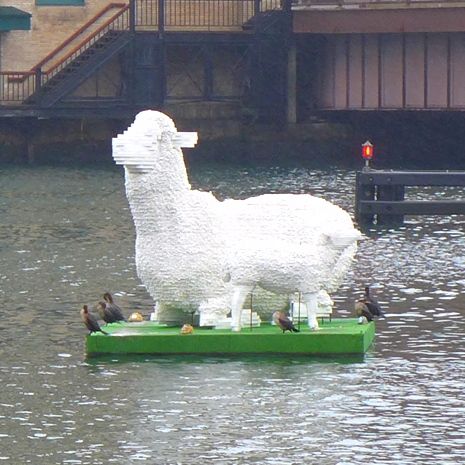 I was glad they decided to read instead of goof off on the train.