I spent last weekend in New York with my friends Pam and Kim. We had so much fun! We walked a lot, ate delicious food and saw many famous sights.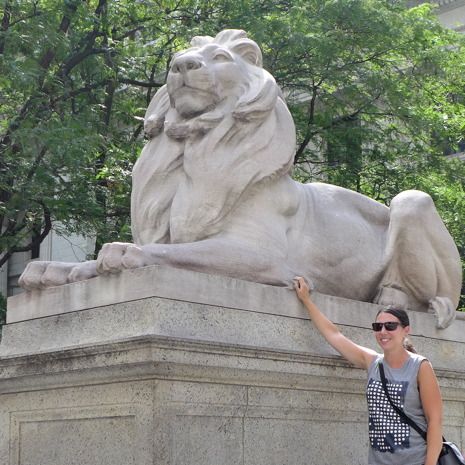 We spent a crowded evening at MoMA!
We thought we were so cool walking around Times Square at midnight.
The main reason for the trip: Red Sox playing at Yankee Stadium.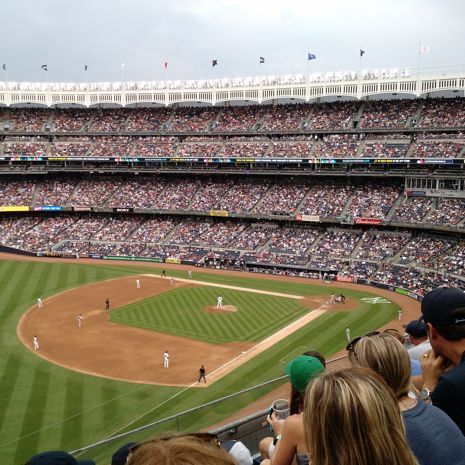 I didn't wear any Red Sox stuff because I was afraid of being hassled in New York - instead I received many comments that I should have worn my shirt like my friends! Next time.