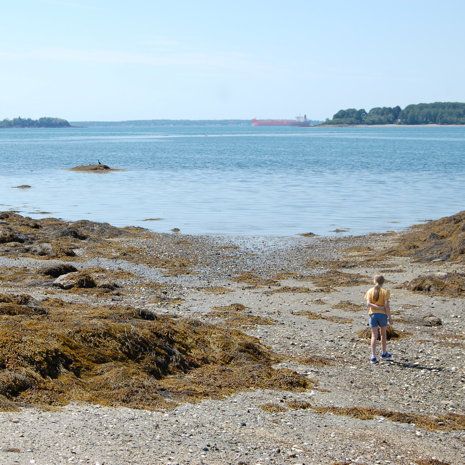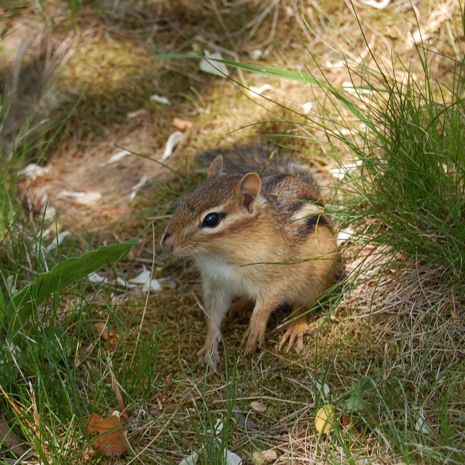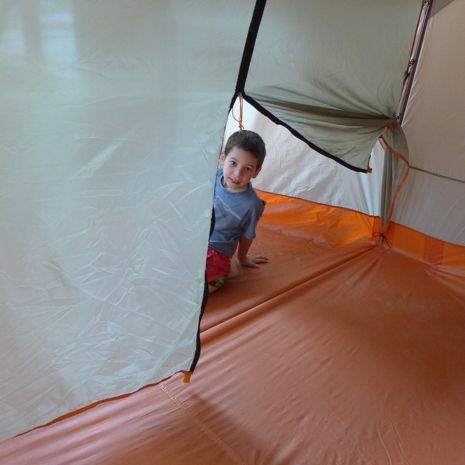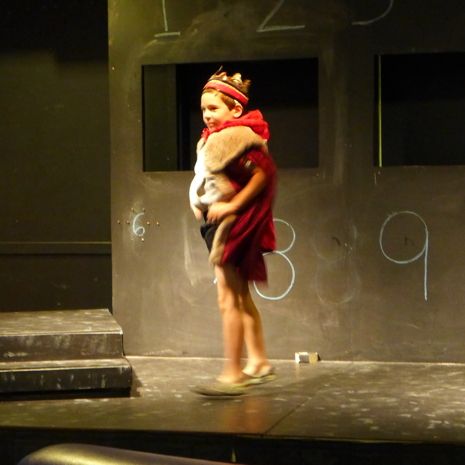 This sums up Malcolm's feeling about the new ship behind the Children's Museum! The old pirate ship was much more fun.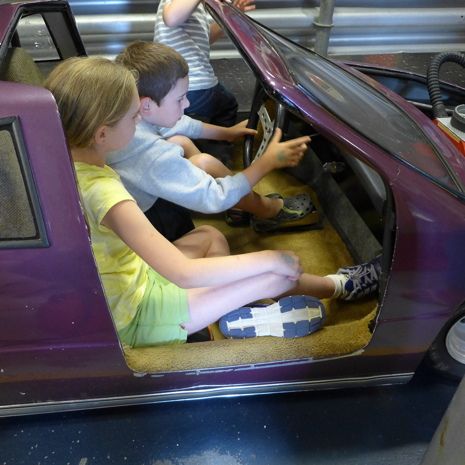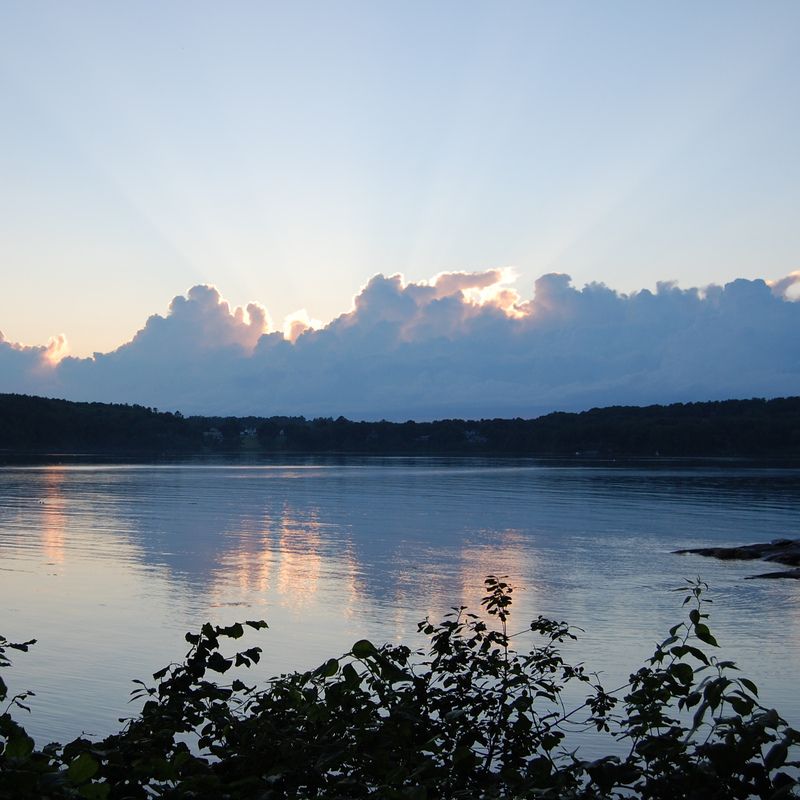 Pickle chips at Gritty's!
Portland Headlight
Awesome clouds
Jane, Malcolm and Grammy worked very hard on Fourth of July crackers for everyone!
Nana brought fresh strawberries for our red, white and blue dessert!
Watching fireworks was great, we just had to go outside!