In May I planted six tiny tomato plants. They're huge now and I've been getting tons and tons of cherry tomatoes. There are 10-20 ripe ones a day!
I've been having a lot of lunches involving basil, mozzarella and tomatoes.
Our jalapeños haven't been as prolific but I used a few along with peppers from our CSA to make pickled spicy peppers. They were so good!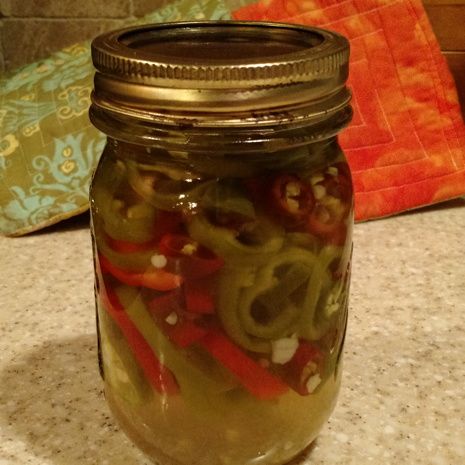 This is one of the nice views from my bike ride.