We wanted to visit Salem before it gets too crazy in October. Our first stop was the Peabody Essex Museum. The Childe Hassam exhibit was fantastic (no photography allowed) but other than that we were pretty disappointed that many of the sections were closed. It was also too bad we missed the Rodin exhibit.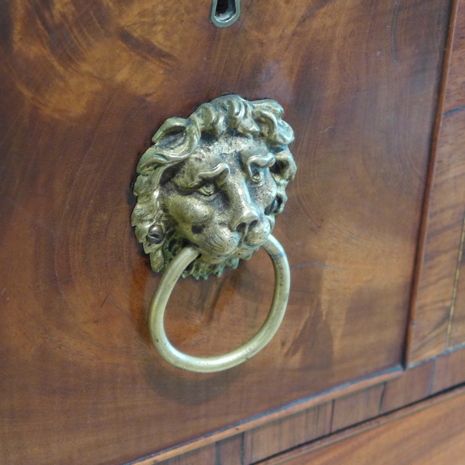 We found out later that Kirk Hammett, Metallica's guitarist, was at the museum the same weekend as us! Too bad we didn't run into him.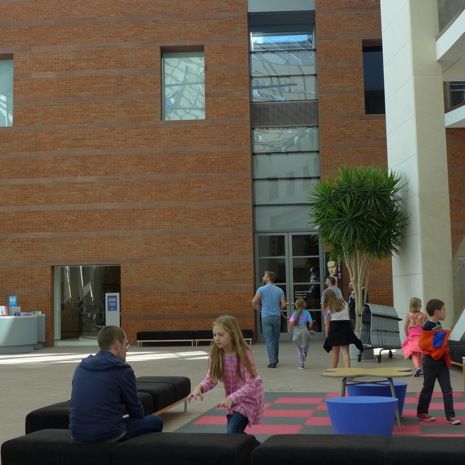 We had to stop at Stickwork again!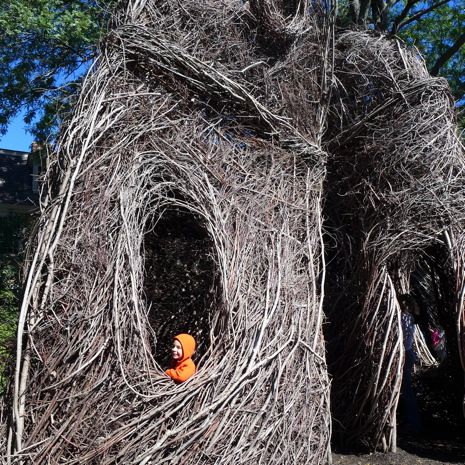 "Here's your coffee."
Salem Beer Works, of course.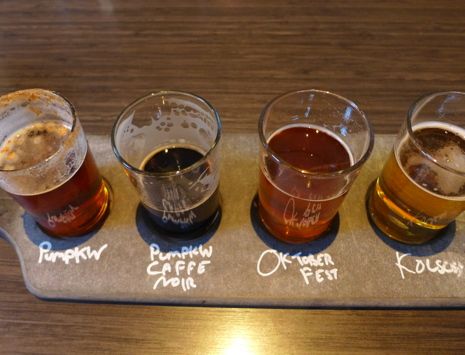 We walked along the harbor. It was such a nice day.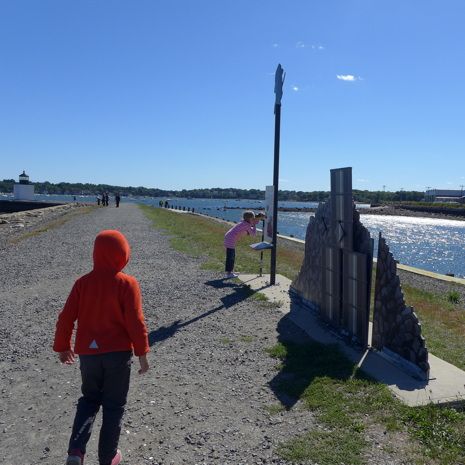 I'm glad the photos don't show how much the kids were whining!