Over the weekend the kids saw
Fantastic Beasts and Where to Find Them
, then they did a related scavenger hunt the next day at the Natural History Museum.
The "werewolf" was in this room.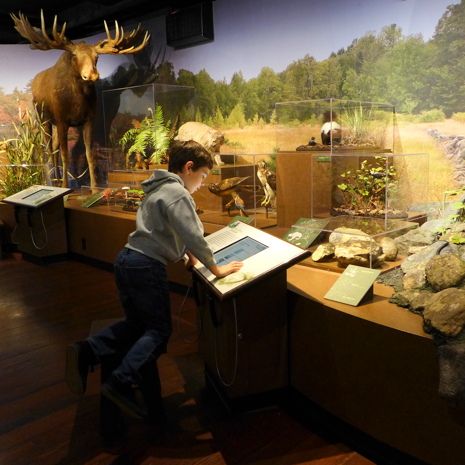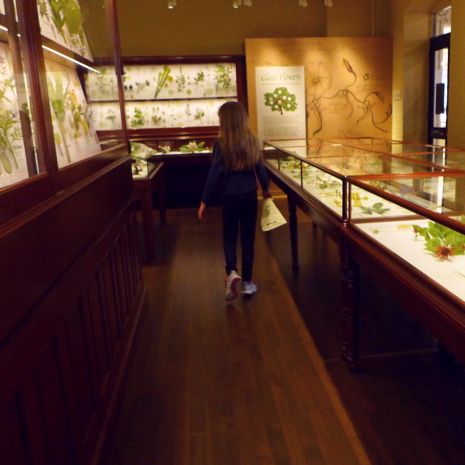 Jane said the museum was "boring."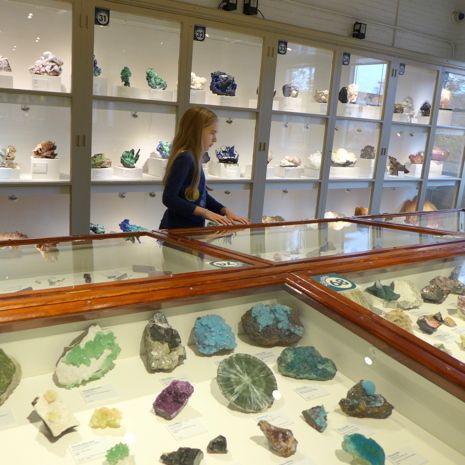 They found a few more things in the Peabody Museum before we left.
After stopping at Penzeys Spices in Arlington, we went to Otto Pizza for lunch. It was good! Malcolm wasn't interested in the cauliflower and mushroom pizza so he had pepperoni.