The kids get a few random days off in November, so last week we went to the Children's Museum. We saw some cool things on our walk from the train to the museum!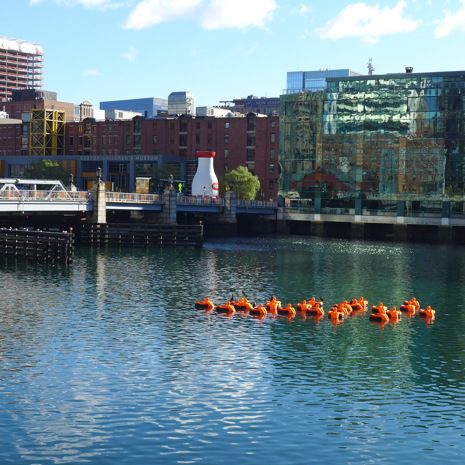 They love this three-story climbing structure! I'm glad they're older now, I was so terrified when they first tried this!
Jane at age 5!
They had fun racing to see who could pull themselves up the fastest. I think they raced twice and took turns winning!
Electronic dodgeball:
Climbing:
I like how Malcolm gave his shadow a face and crown.
They were really excited to find these two pianos!
We had a delicious lunch at Flour. We gobbled up dessert before I had a chance to photograph it.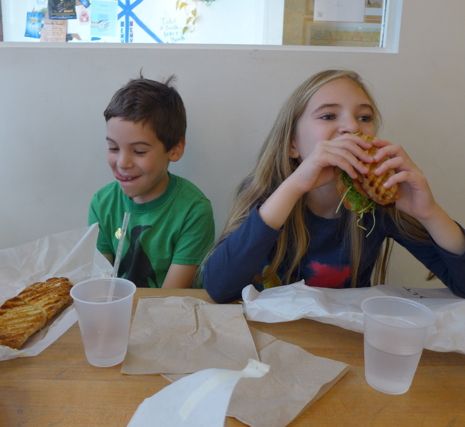 They made some huge bubbles!
Malcolm has always loved the airplane.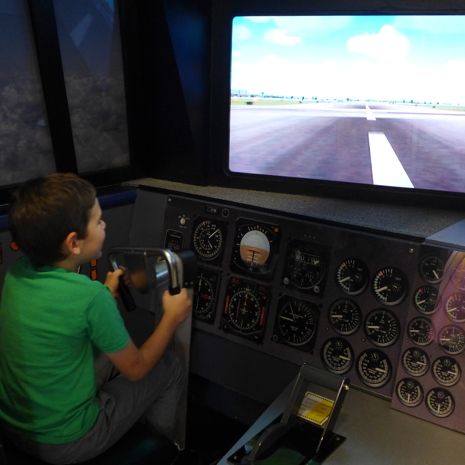 Five years ago!
The keva block exhibit was really cool!
Malcolm was inspired to use his at home afterwards.
We stopped in the art room and the kids did animal pictures.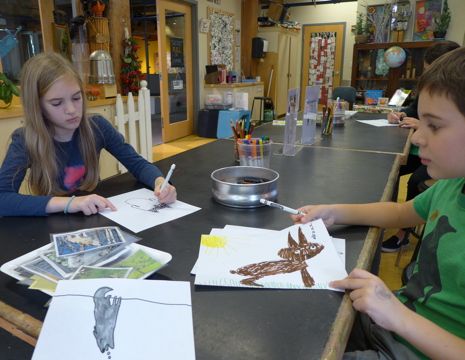 They always enjoy building a house!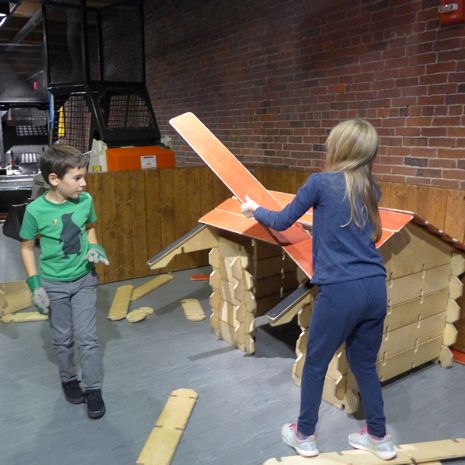 We had never been in the Japanese house before. It was really cool. It's a real 100-year-old house from Japan, with some updates. Malcolm thought the bathtub was neat.
Almost time to go...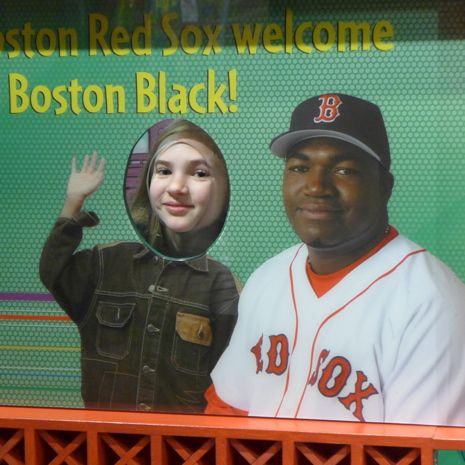 Happy with their gift shop purchases...