We had a great Thanksgiving this year! The only bad part was that I forgot to charge the camera battery so I took most of these with my phone, and they didn't come out that well!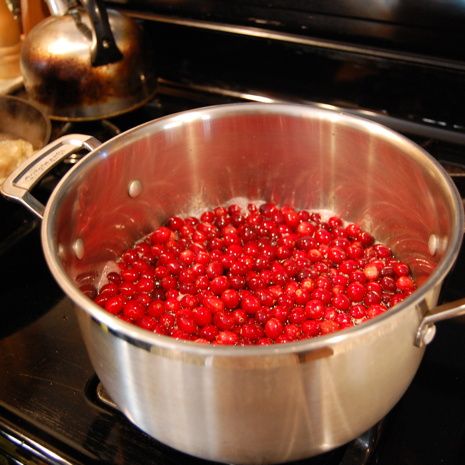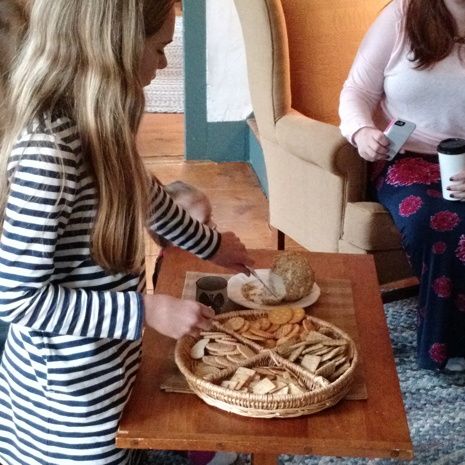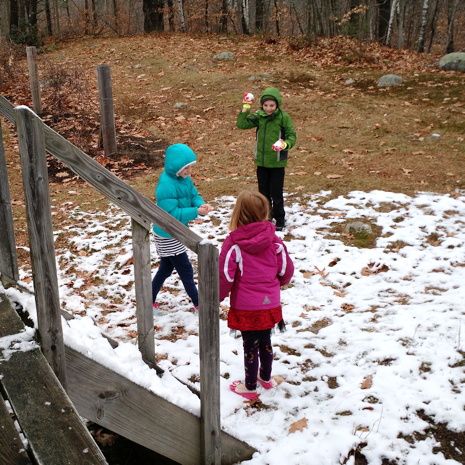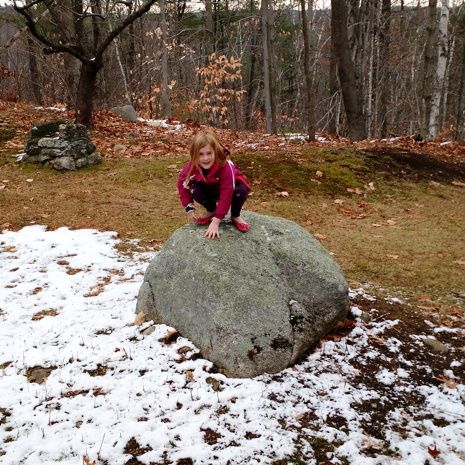 Playing baseball with a snowball and stick!
Reagan's broken arm didn't slow her down at all.
Willow has a ponytail now!
Crafts with Nana