Jane had been asking for me to knit her a snowy owl for a long time, and I finally did. She brought Blizzard with her to Drumlin Farm!
A lot of the sheep are due to have babies in March.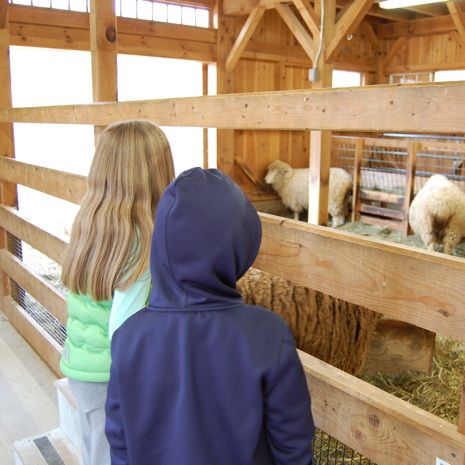 Jane showed the real owls her toy owl.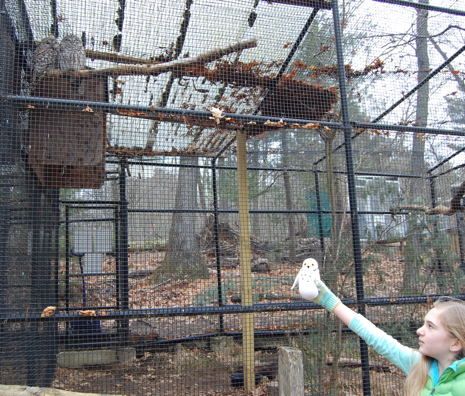 Malcolm is inside the tunnel!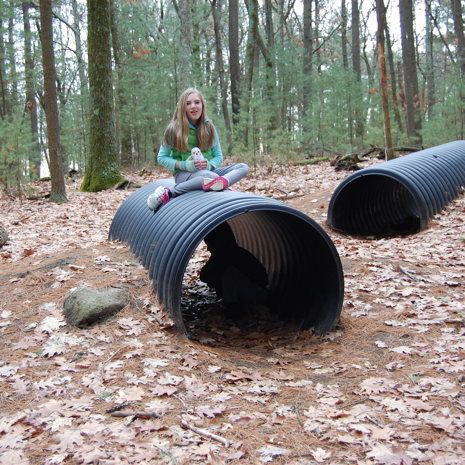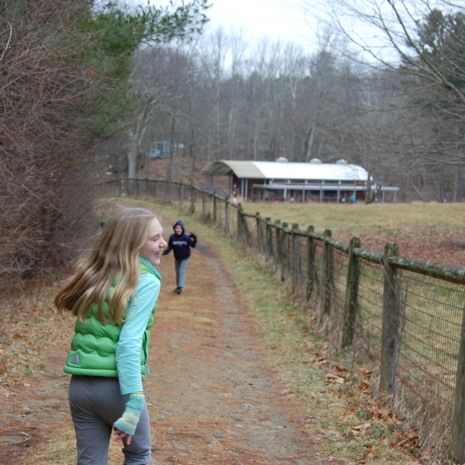 This is an adult mouse with a baby mouse. The kids thought the baby mouse was the cutest thing.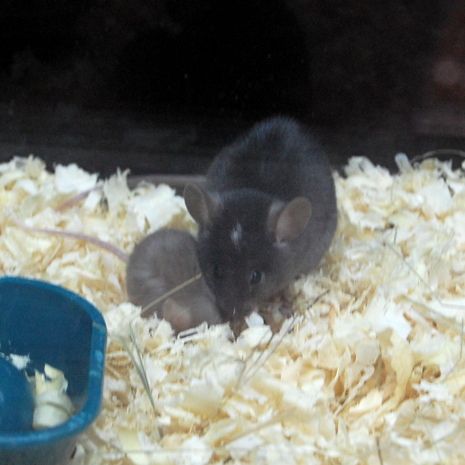 It was really tiny!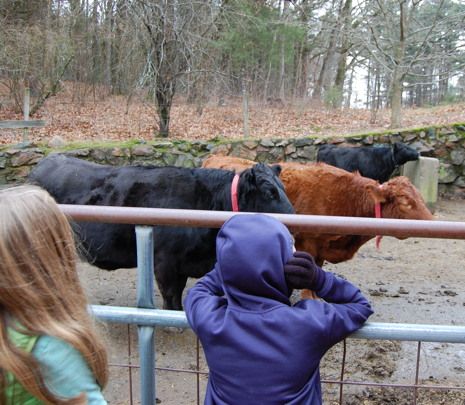 We were lucky enough to see Felix the cat!
The arugula made me hungry.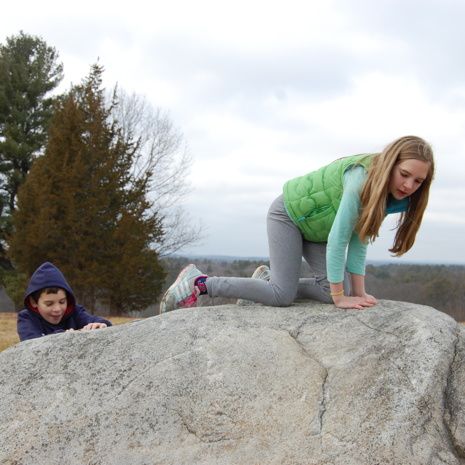 In the evening I made Malcolm a barn owl. He named it Cappuccino, Jr.