We got some snow that lasted just long enough for me to cross-country ski one time!
My friend and I went to the Isabella Stewart Gardner Museum last week. It's a very beautiful and eclectic collection!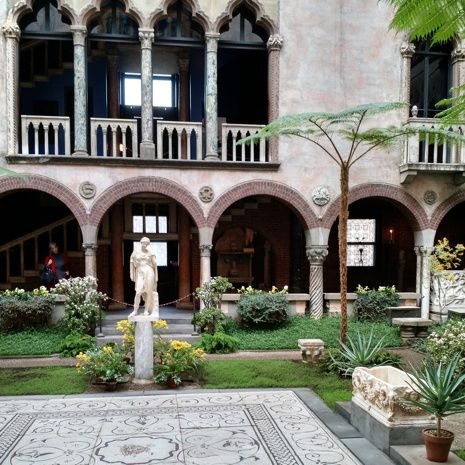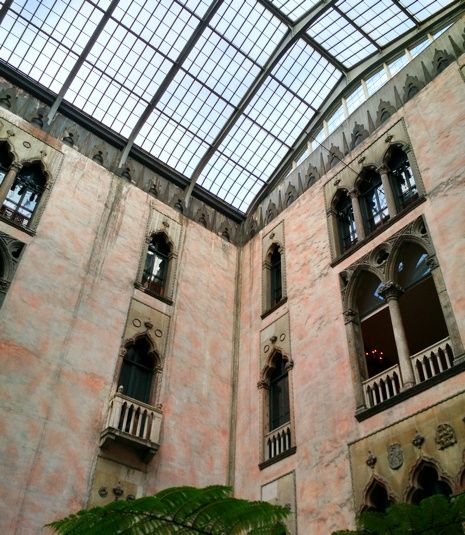 Jane's class hosted the all-school meeting about cooperation last week. Once most of the students went back to class I took some photos of Jane and her friend Harper.
Jane and Malcolm wanted to play at the library playground the other day. I was shocked - they usually go straight for the books!