We thought we were going to attend a childrens' program at the Old Manse, but I guess there was a miscommunication. Instead, we got a private tour with our friends! It was great seeing the home where the Emersons, Hawthornes and Thoreaus lived.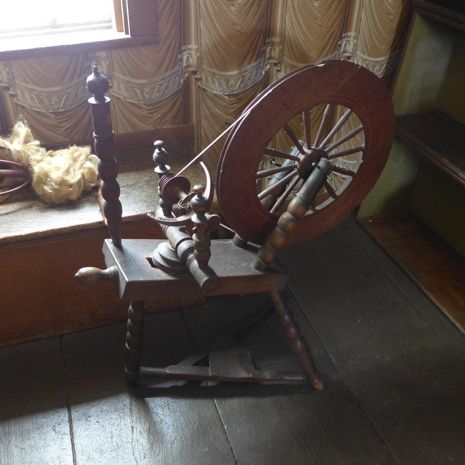 We even got to see the attic which isn't part of the usual tour!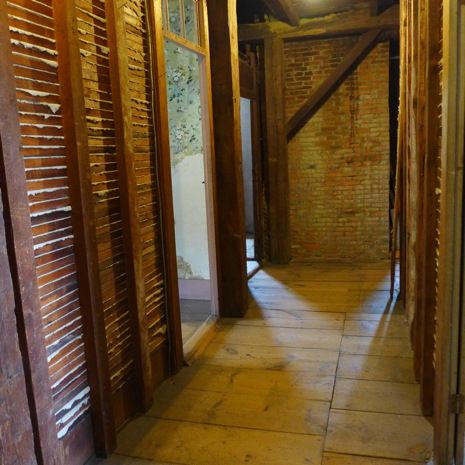 Afterwards we walked to the Old North Bridge. It happened to be April 19th, so we were there on the anniversary of the start of the revolutionary war!