We're having a good Hanukkah so far! On the first night the kids got books. Jane got a book about polar animals and Malcolm got a Dinotrux book.
The next day I made Hanukkah cookies. Those got eaten up fast!
I was worried the kids wouldn't be excited about new clothes but they promptly put them on and pretended they were at a wedding.
The next night, Hanukkah Harry brought some gin from the Berkshires to Mom and Dad.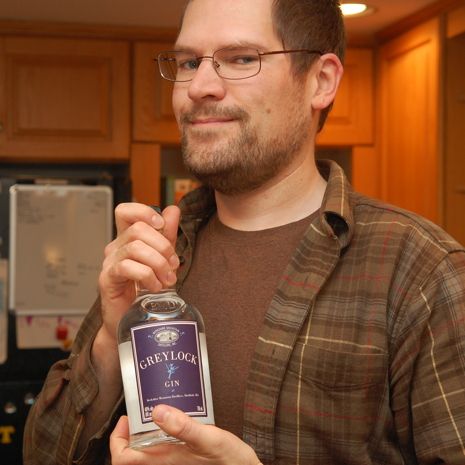 Again I was worried they would think new sheets were boring, but they played all kinds of games with them.
I finished a knit menorah wall hanging. The kids can touch these candles - they go in and out of the pockets!