We spent Christmas with Grammy, Nana, Uncle Abe, Uncle Ben, Aunt Amy and cousin Reagan. It was a great day!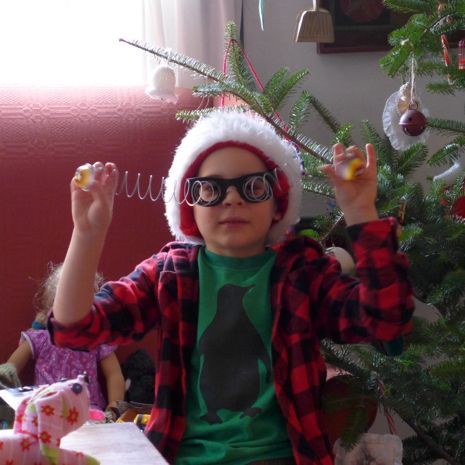 I made dip with cheese, sundried tomatoes and pesto.
Lunch was delicious. Reagan likes to sit in between Jane and Malcolm!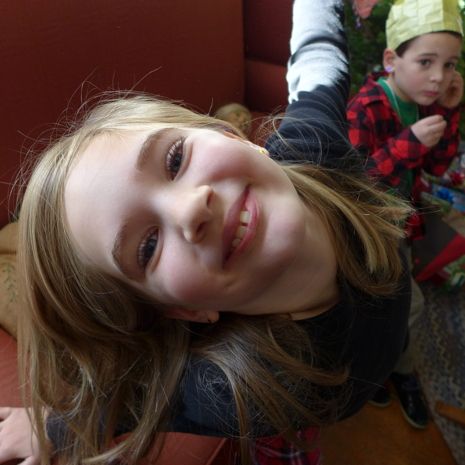 Malcolm made himself look very fancy.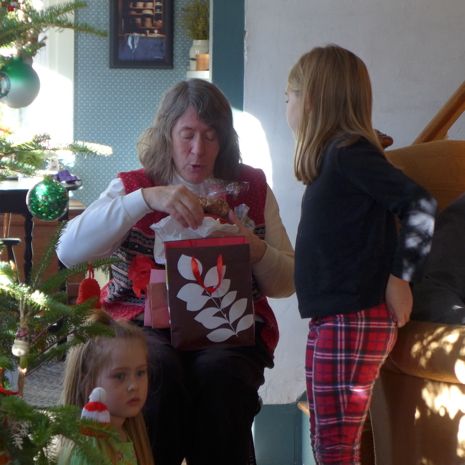 Anna received a basketball outfit!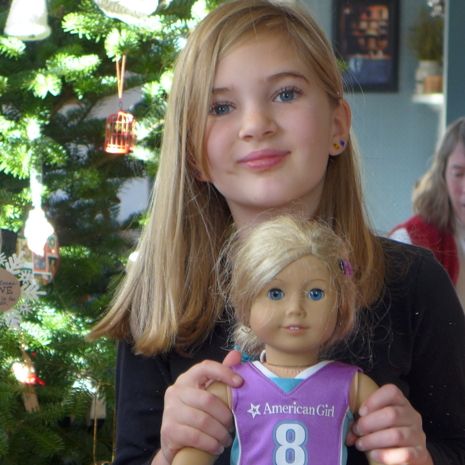 The kids have been talking about this lego set for months. They were so happy they got it!