We headed to the Mystic Aquarium the day after Thanksgiving with some friends. It was fun going to a new place!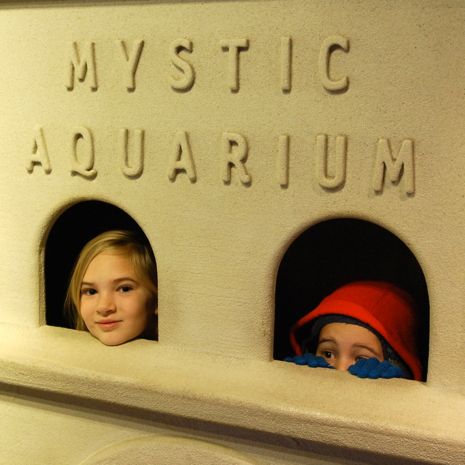 We loved looking at the beluga whales!
Seals are always cute!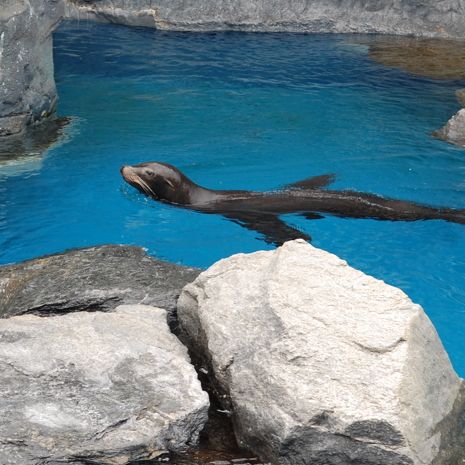 The kids always go crazy over penguins. They really wanted to take one home!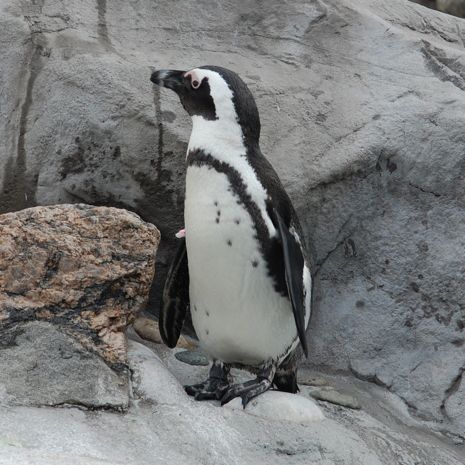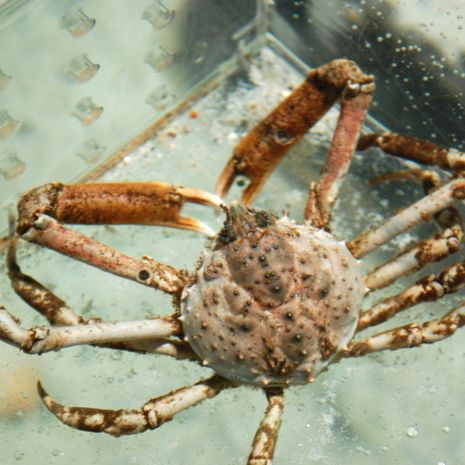 The aquarium had two fascinating exhibits. One was sculptures made out of trash that was found in the ocean.
Another was all about the titanic.