When Jane heard about all the kittens on Malcolm's field trip she really wanted to see them, so I took the kids back there!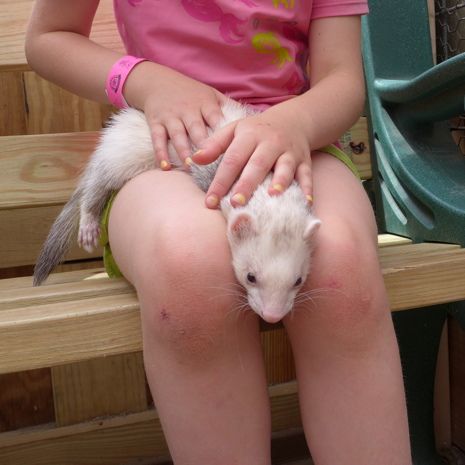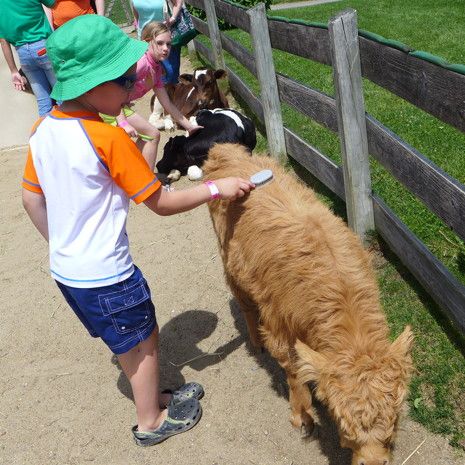 I don't know why the calves always try to eat Jane's clothes!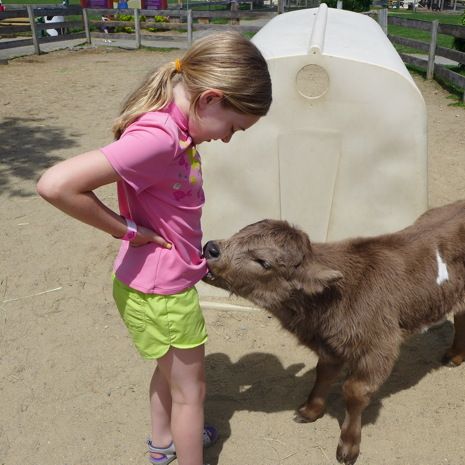 These were some adorable baby pheasants. They're even smaller than baby chickens!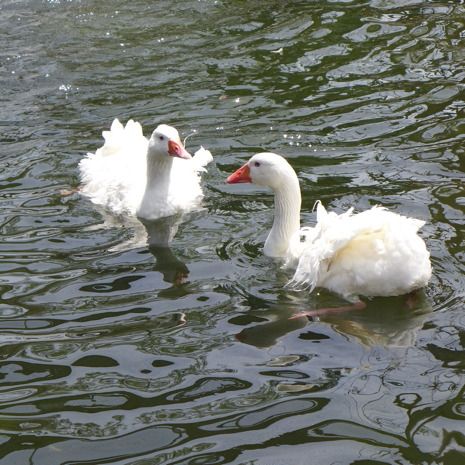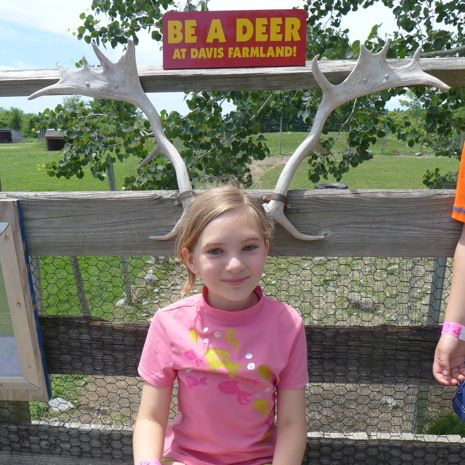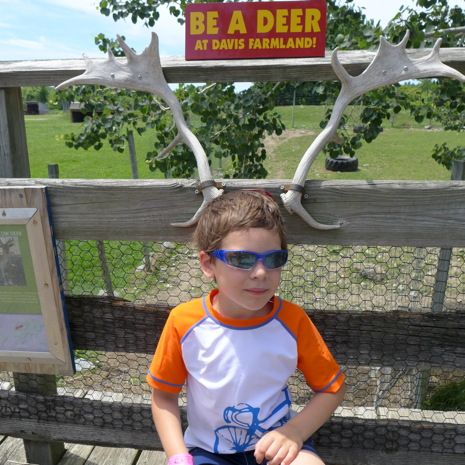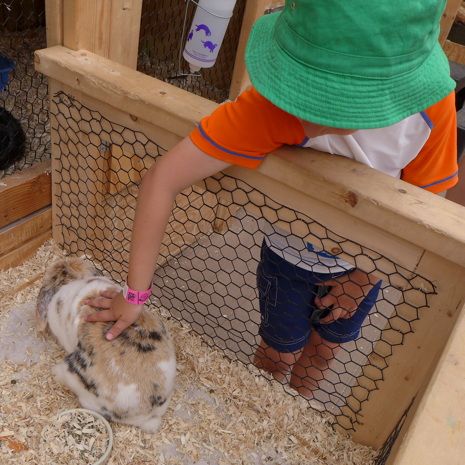 It was a much warmer day to play in the splash park.