We spent a stormy morning at Legoland!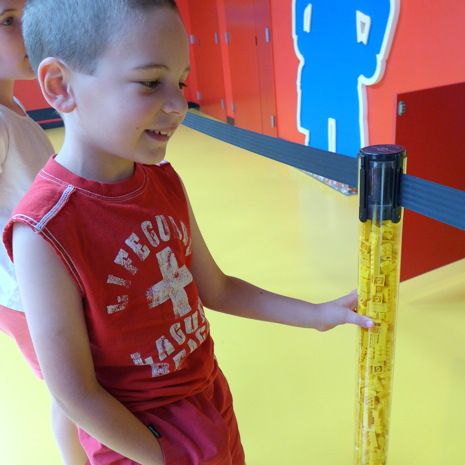 We were impressed by all the Boston landmarks made out of legos.
The kids had fun in the climbing structure!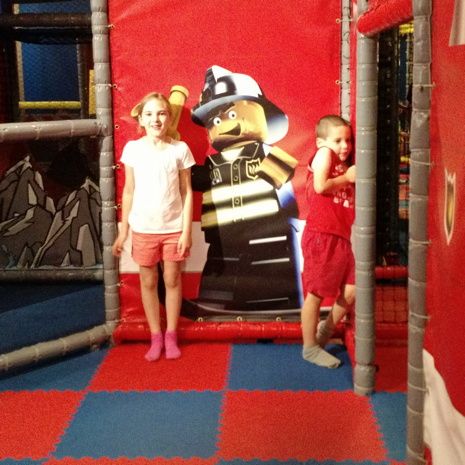 The 4D movie was pretty cool.
They liked the wizard ride, too.
We spent some time building.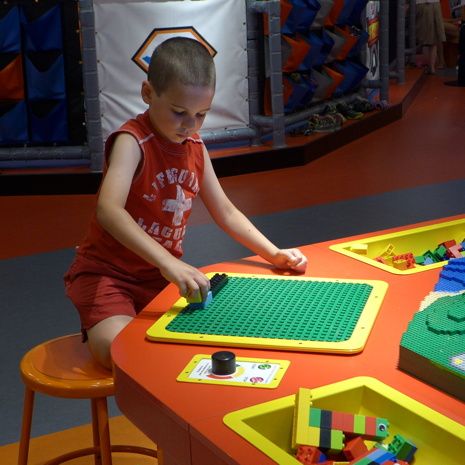 Jane and I made cars.
They both broke at the bottom of the ramp.
Duplo cow!
They were very impressed by the giraffe!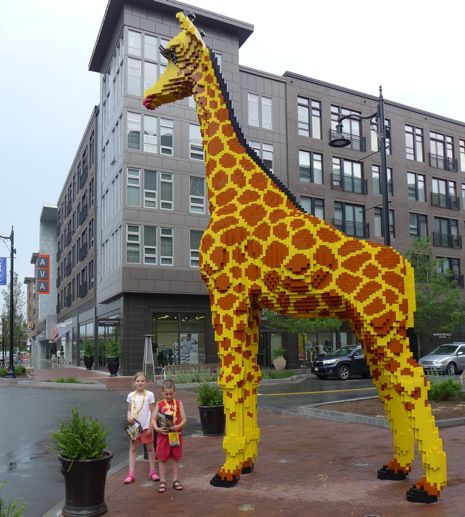 After we had lunch we walked by the river.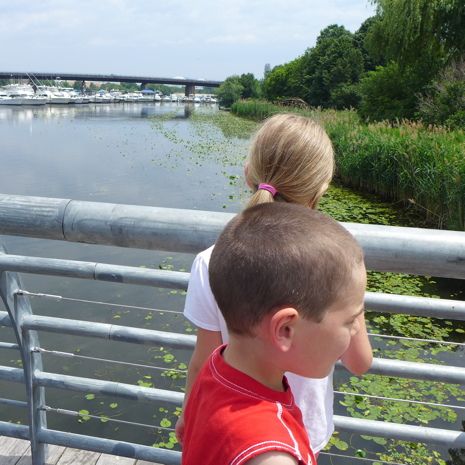 Then J.P. Licks for dessert!