I chaperoned the kindergarten field trip last week, so I took a lot of pictures!
Hay ride:
Kittens!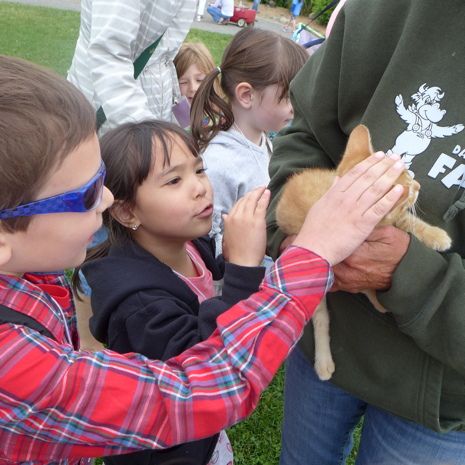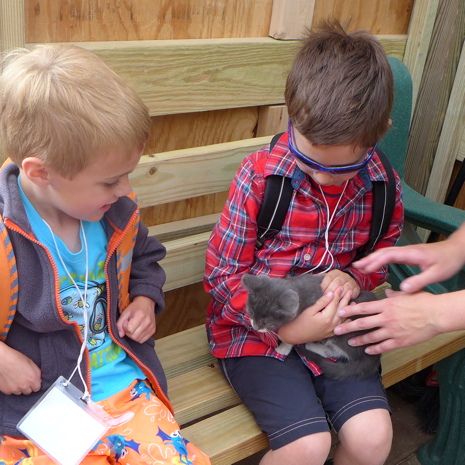 The kids had fun scooting.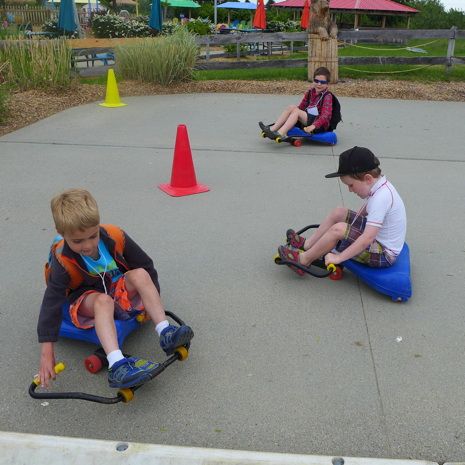 They loved the big slide!
Malcolm loves fishing!
They discovered one of the play houses had an attic!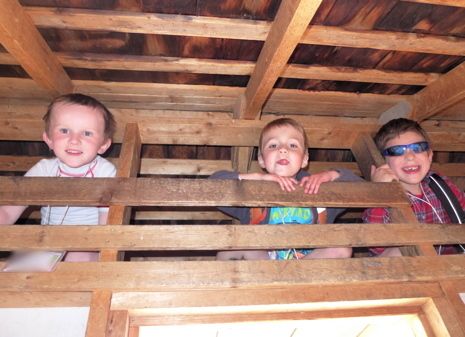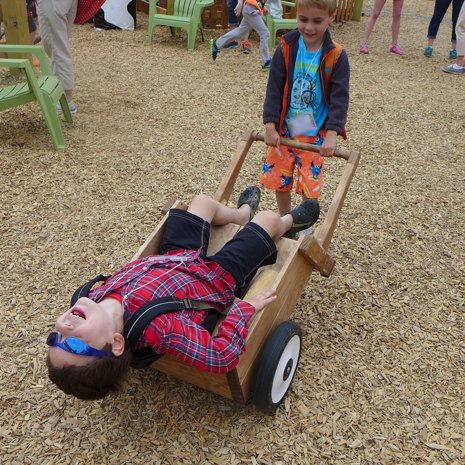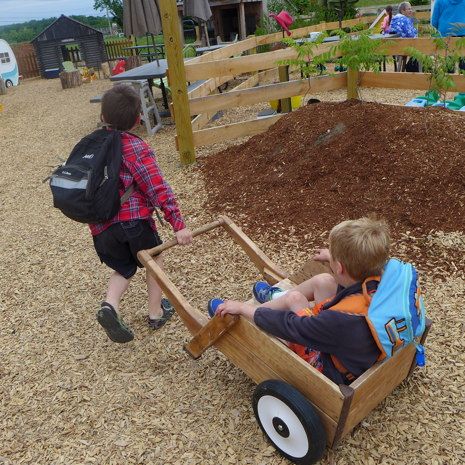 I couldn't believe they wanted to go in the water. It was in the 60s, cloudy and windy!
Malcolm had such a great time with his class.