Jane and I went to a Sox game vs. the Orioles last week. We stopped for burritos on the way there, they were delicious!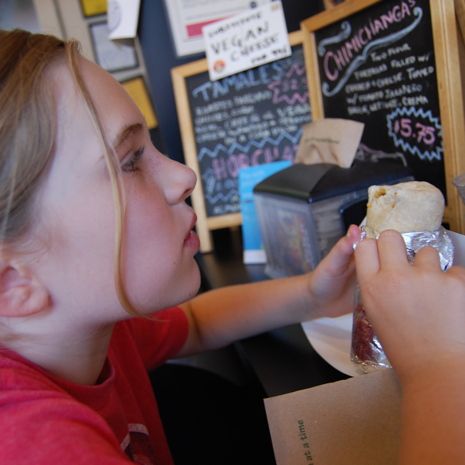 It was nice weather.
I bought Jane a new hat, then we checked out the new kids' room.
Jane might catch up to Pedroia someday!
We sat in the very back row of the bleachers!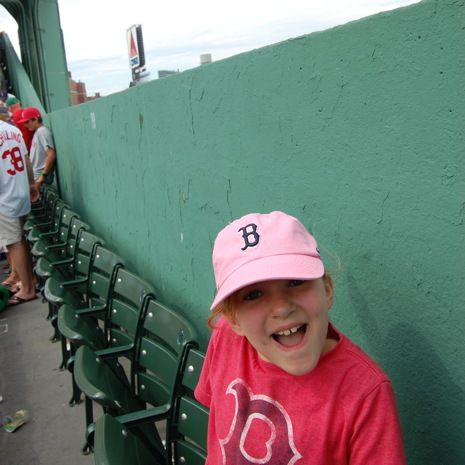 Jane loved seeing geese on our walk back.
The Sox lost 8-6, but we still had a fun time.