For some reason the science museum was deserted on Sunday morning. We felt like we had the place to ourselves! We liked all the new exhibits.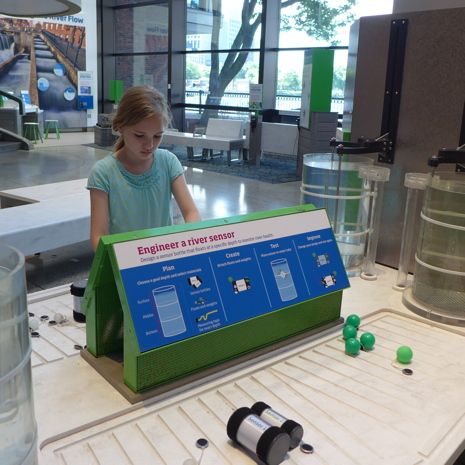 Jane and Malcolm went to the Moon.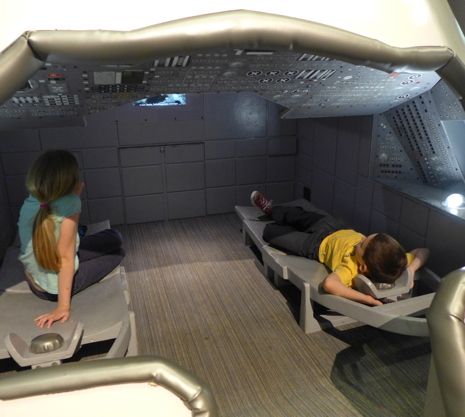 They were both fascinated and freaked out at the spider exhibit!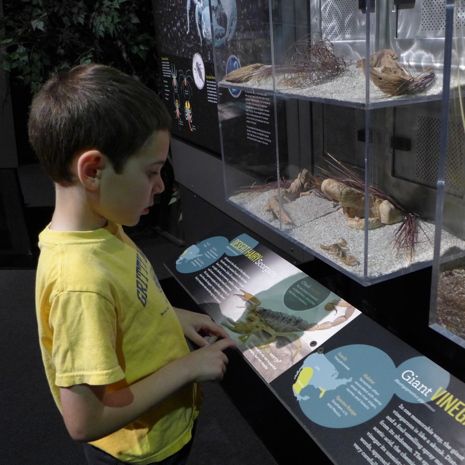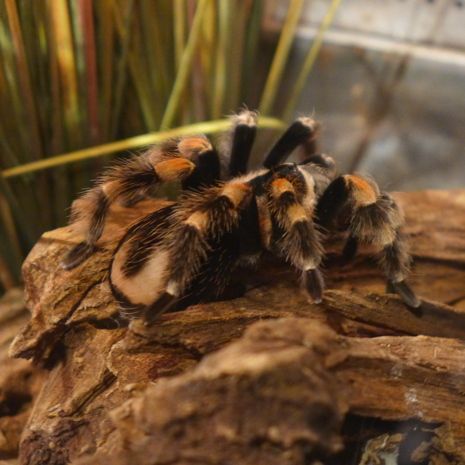 They frogs were very interesting. One of the poison dart frogs has enough venom to kill 10 people.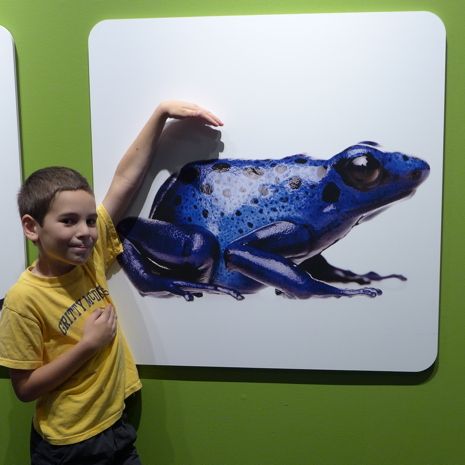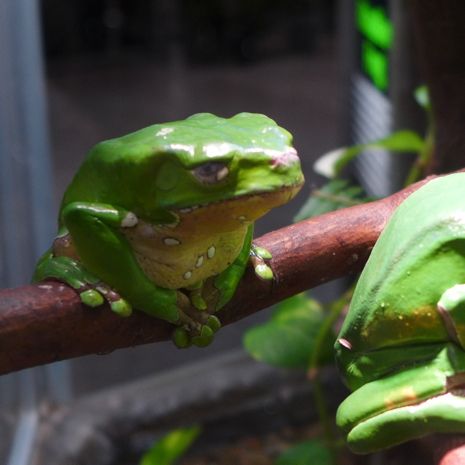 This one is a big guy!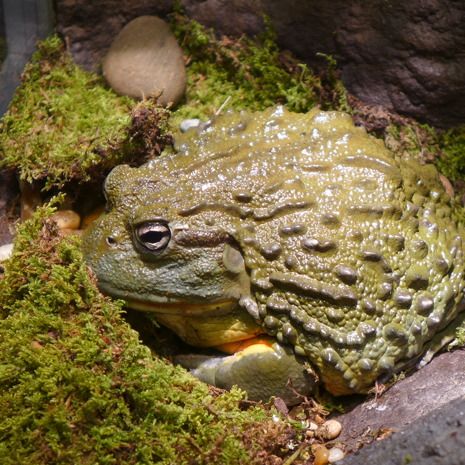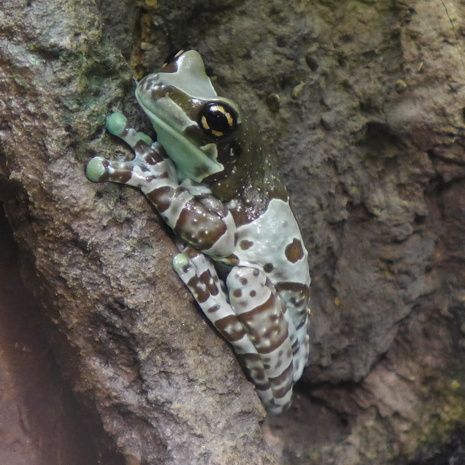 Here's Malcolm on a bed of nails!
The kids had fun with this mirror for a LONG time.