Another rainy mother's day, so we went to a brewery! We brought a picnic lunch and the kids had soda.
Coffee stout... yum!
Next we went to a bird art museum. I was glad it was small because the kids didn't want to look at the art.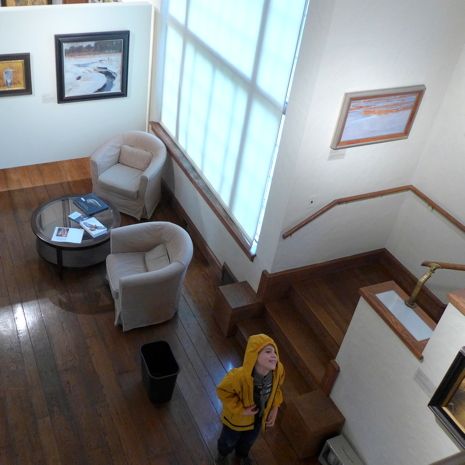 We ended up hiking in the rain. The nice part was that no one else was there.