I forgot the camera so these are all taken with my, Aunt Amy's and Uncle Jake's phones. Jane raked a pile of leaves next to Grammy's deck so the kids could jump into it.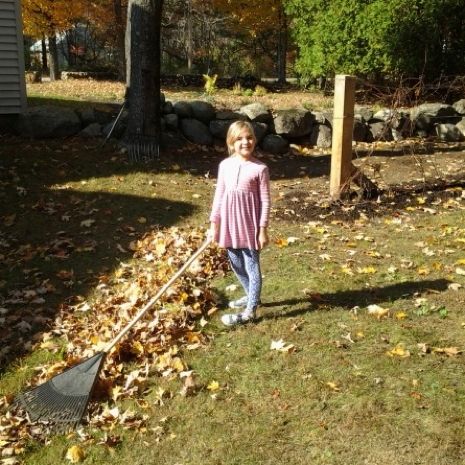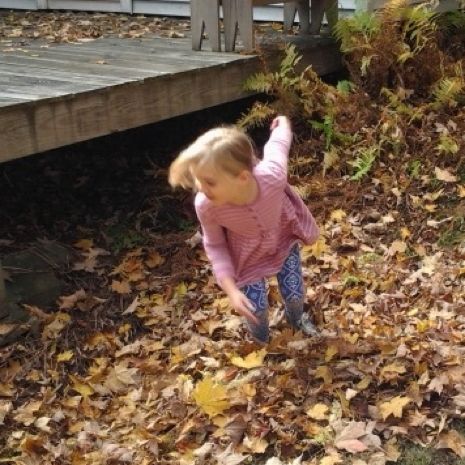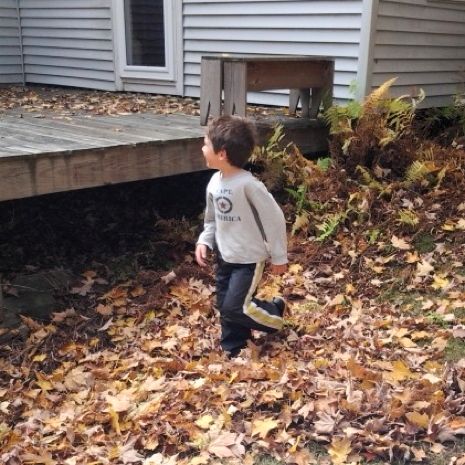 They love to climb this tree.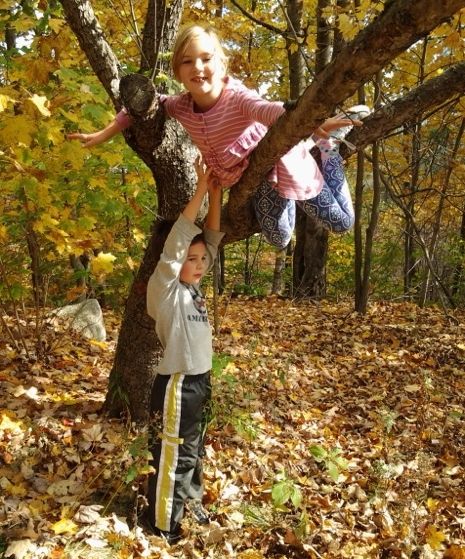 Uncle Jake and cousin Samara were there, that was nice!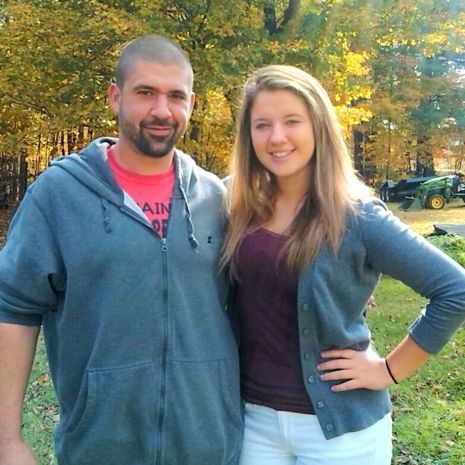 We brought spider cookies. The kids made them with Daddy and they had so much fun.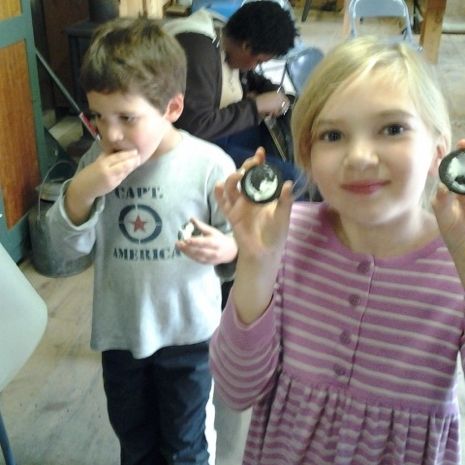 They carved their own pumpkins!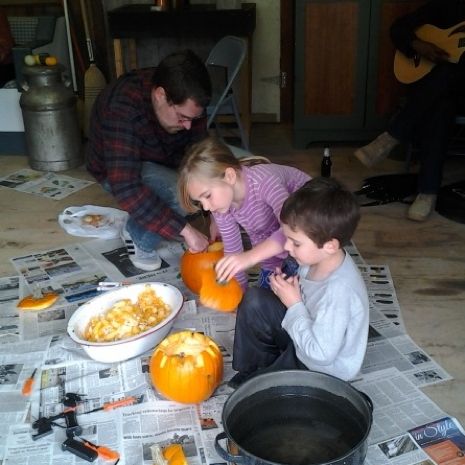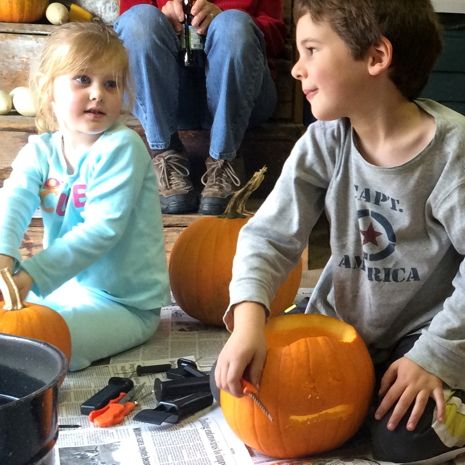 They also bobbed for apples.
It was a fun day!