We spent Columbus Day weekend in the White Mountains. Our first stop was the Polar Caves.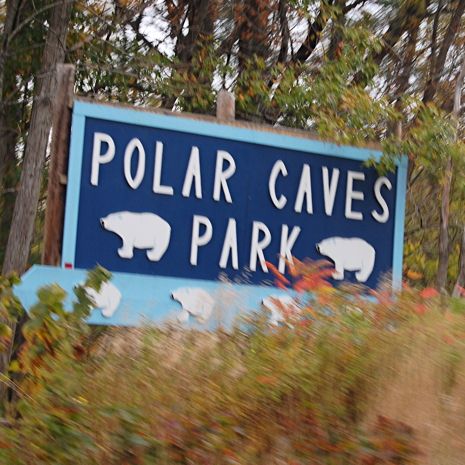 Jane loved all the polar bear stuff in the gift shop!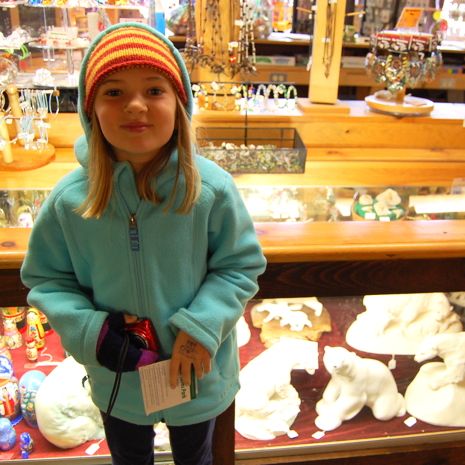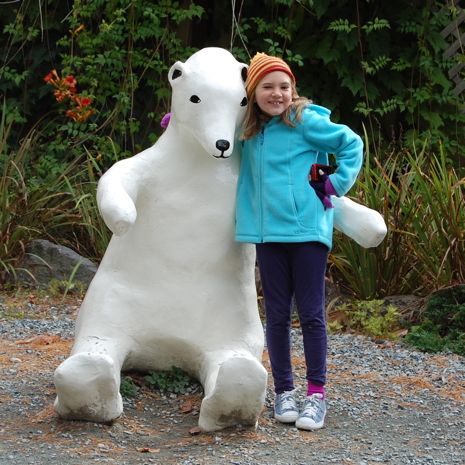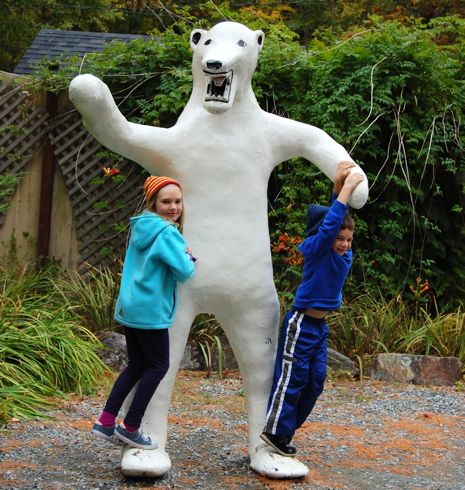 The kids thought the deer were really cute.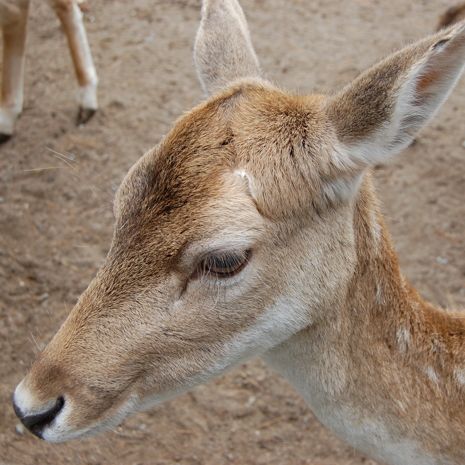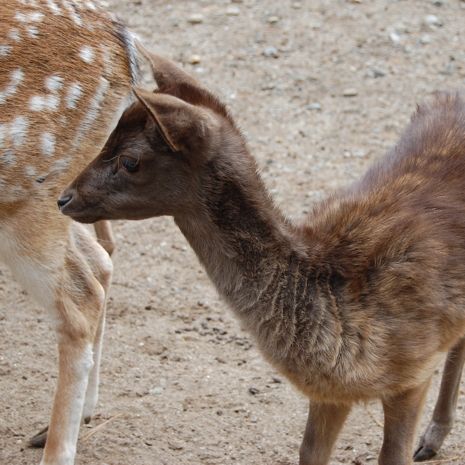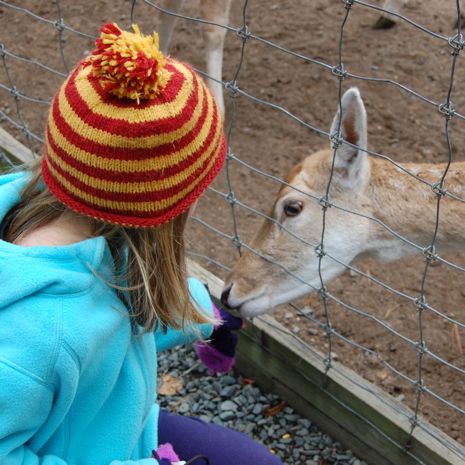 We went in and out of all the caves and it was a lot of fun!