On Friday morning I went for a run by Lake Champlain.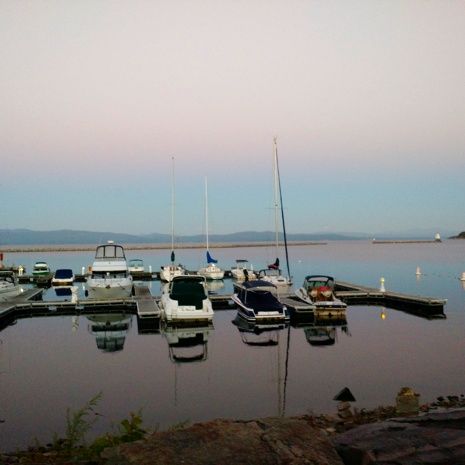 After breakfast, we went to Cold Hollow Cider Mill. We watched cider being made. The kids were fascinated! Living in a town with so many orchards, it's amazing we had never watched this!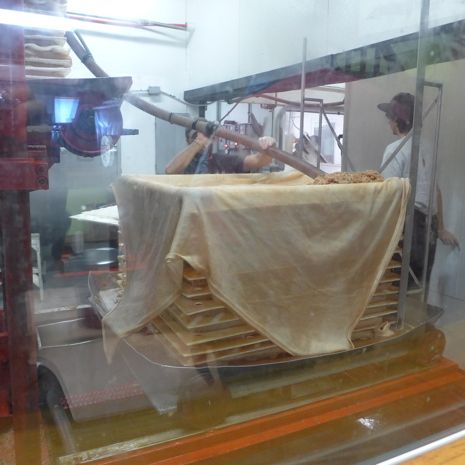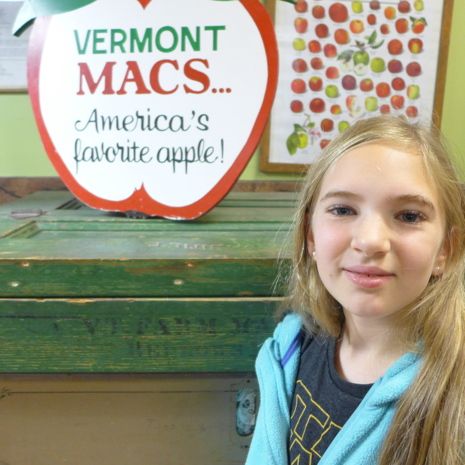 When we tasted it, it was just as delicious as the cider we're used to.
The kids liked the cider donuts but they weren't as good as at home.
This is a view from the car.
We went to the Alchemist Brewery. I had been hearing about their beer for years and wanted to check it out.
It was a long wait, but I finally got my beer!
Next was Ben & Jerry's!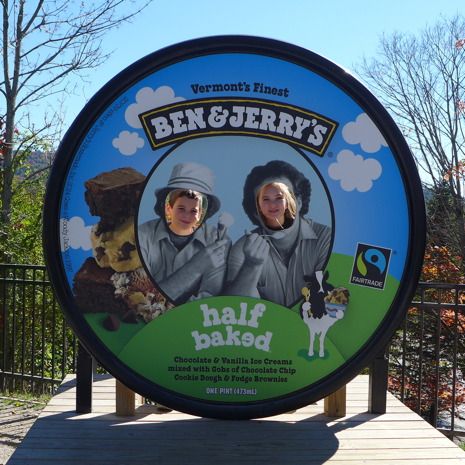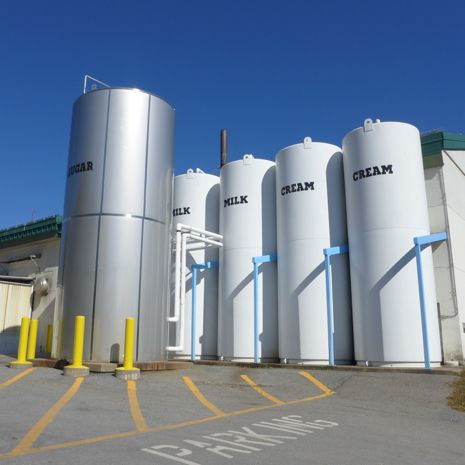 They actually have cows there!
Photos weren't allowed on the tour but it was interesting to learn how they make ice cream. The sample was delicious, of course!
Later on we walked around Church Street. The kids liked the lights and all the shops.
We could see a pretty sunset from our room!