We had a cool but nice day for Oktoberfest at Grammy's house!
This is Malcolm's pumpkin: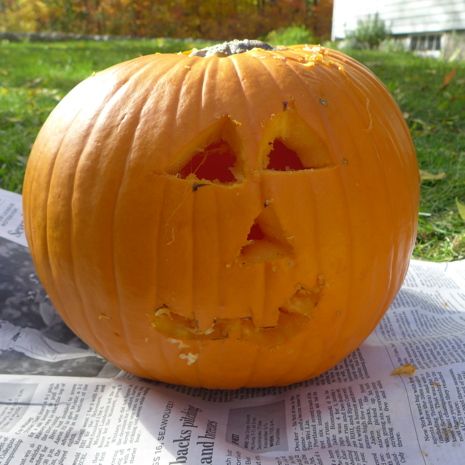 Jane and Malcolm were excited to see their cousins, Reagan and Willow!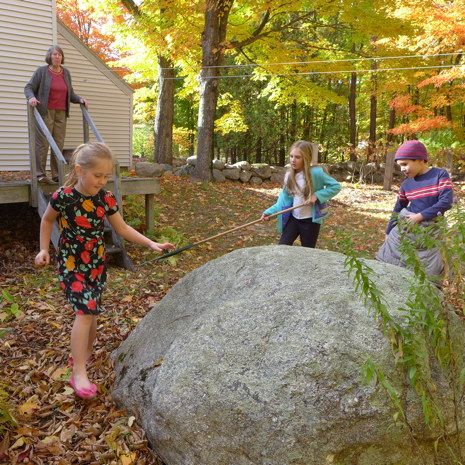 I found a bunch of hershey kiss wrappers in Malcolm's coat pocket that night!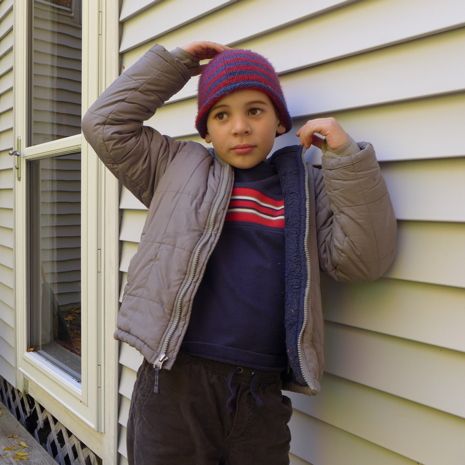 Jane did the cat. I did the greenish pumpkin that's supposed to be a golden snitch. My pumpkin was difficult to work with so my design wasn't too elaborate! Uncle Don made the awesome sign!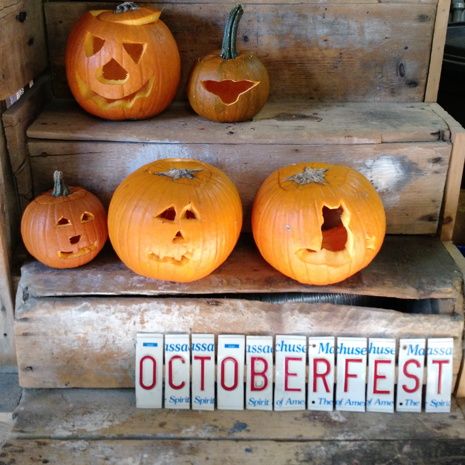 The sunset was pretty on the way home!