After the farm we stopped at the Magic Hat brewery to go on a tour. There was a fun tower to climb outside.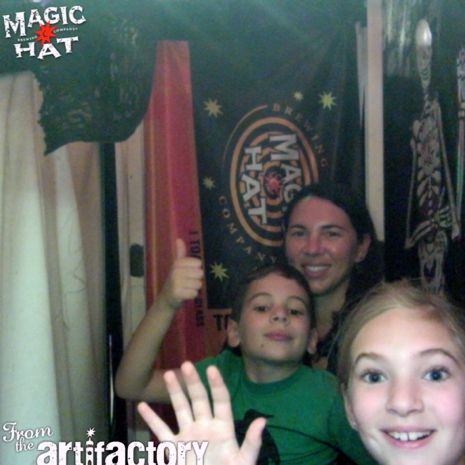 Nate and I had some yummy samples.
The kids thought it was interesting!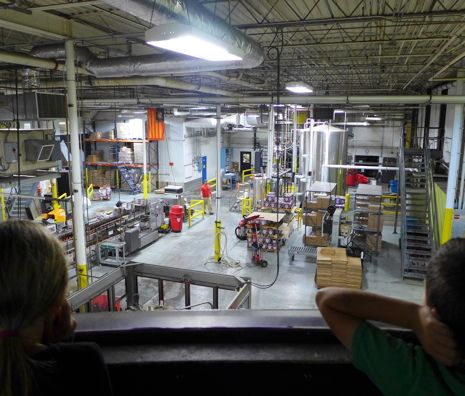 After that we checked into our hotel and headed to American Flatbread for dinner. Jane chose green pepper and olive pizza.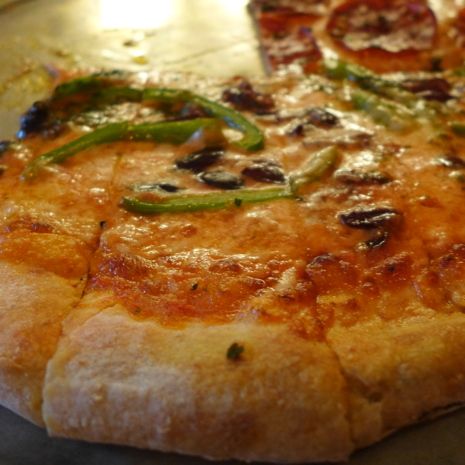 She had peanut butter chocolate mousse for dessert and they lit a candle in it for her!
After dinner the kids went swimming!