The kids missed school so we could go to Vermont to celebrate all of our birthdays. On Jane's birthday we went to Shelburne Farms. It was such a fun and beautiful place!
We started out in the gift shop and sampled different types of their cheddar cheese. What a great way to start our visit!
We walked to the farmyard about 10 minutes away.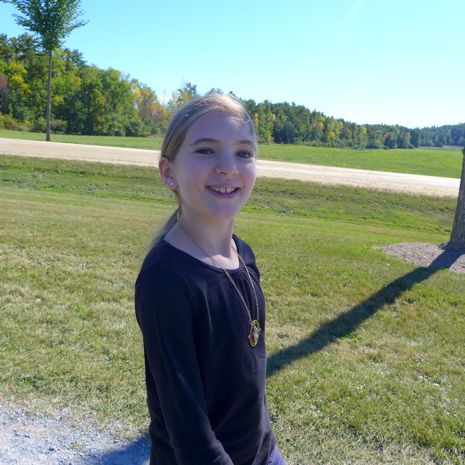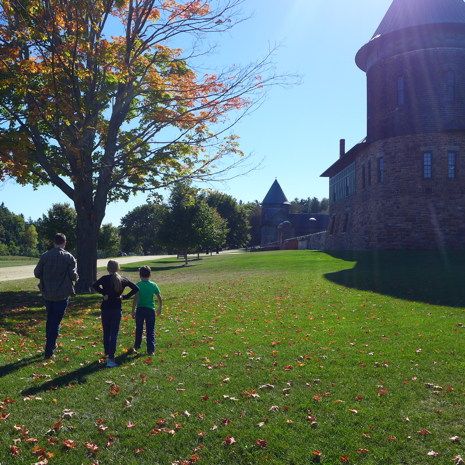 There were animals to pet!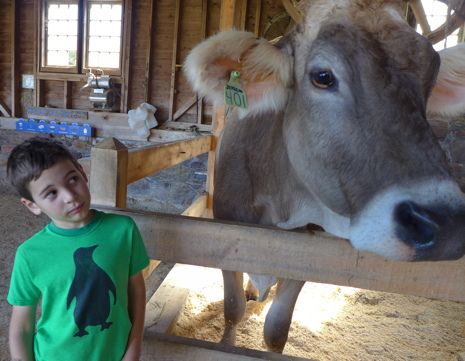 Cheese making!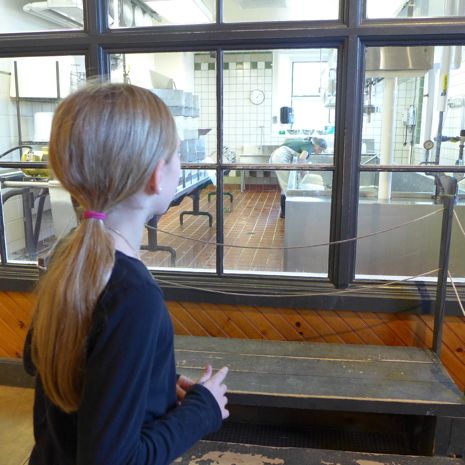 The kids spent a LONG time grinding cornmeal. They had so much fun! What's ironic is we used to have a grain grinder like that but we don't anymore.
We stopped at the bakery for a croissant.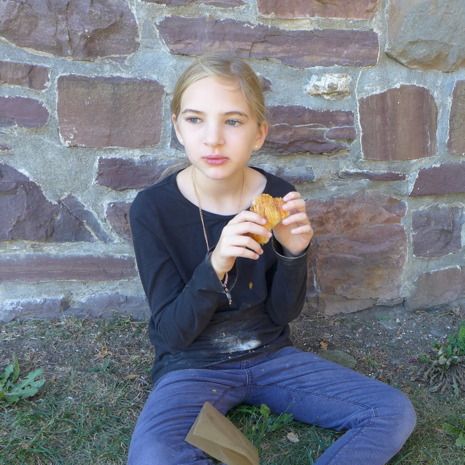 Having fun!
We were allowed to go in with the chickens. That was probably their favorite part!
Jane, Malcolm and I milked a cow. Jane and I thought it was fun but Malcolm was a little creeped out.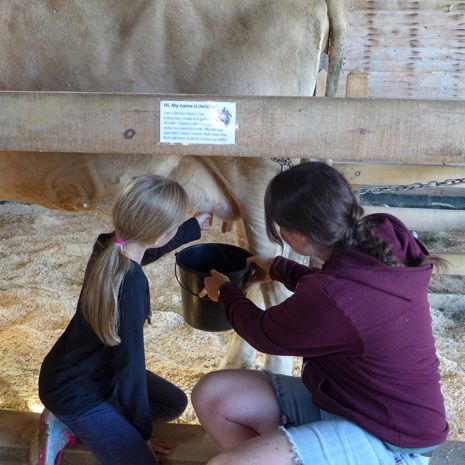 They found a kitty!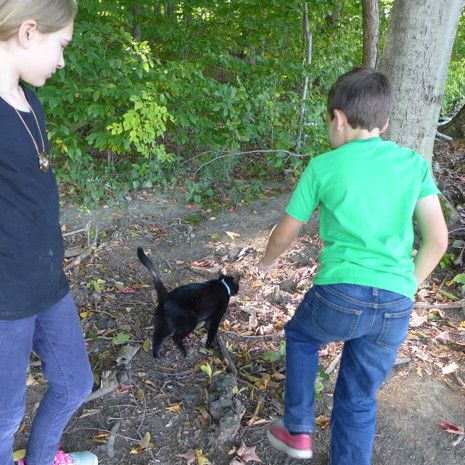 Nice view.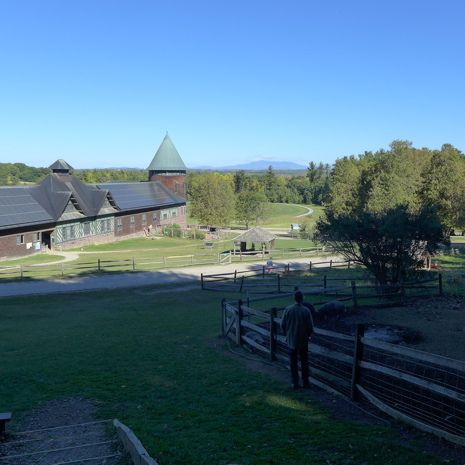 Jane was in charge of keeping the eggs safe on the way back to the gift shop.