Malcolm had a fun after-school birthday party with two of his friends!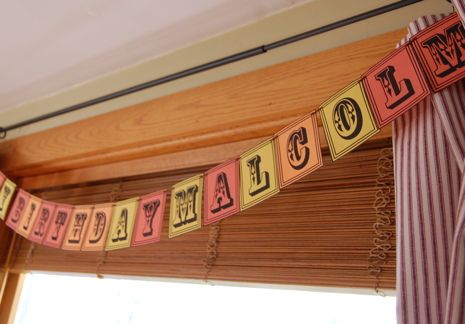 First they played balloon toss.
Then they had snacks and played a bunch of games Jane and I didn't understand.
Malcolm wanted an ice cream cake. It was half chocolate, half chocolate chip. They're so easy to make!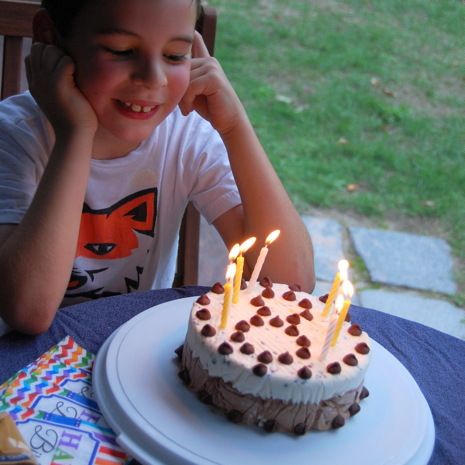 Legos!