One of the items on our itinerary was to visit the Intrepid aircraft carrier either Saturday or Sunday afternoon. It seemed like a good time to go, but the kids wanted nothing to do with it for some reason. I don't know what child wouldn't want to look at planes, tanks and a space shuttle, but we didn't want to push them!
We went to Central Park instead. Jane buried herself in sand.
Malcolm got sandy, too, and dumped it out of his shoes.
The kids like pigeons because we don't see them very often at home.
They watched this squirrel for a long time. I was becoming frustrated because we have lots of squirrels at home!
Finally we convinced them to go to the Central Park Zoo, even though it was a bit of a hike to get there and they were tired.
Penguins!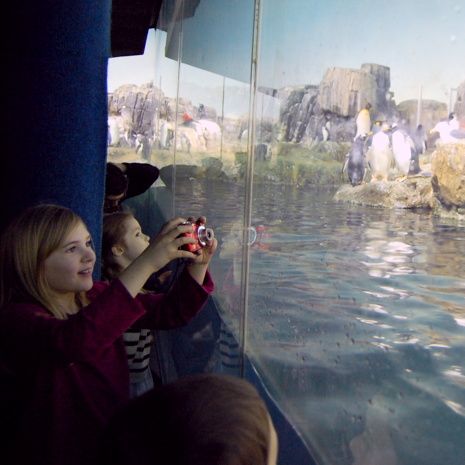 We didn't know that we'd see grizzly bears in New York City!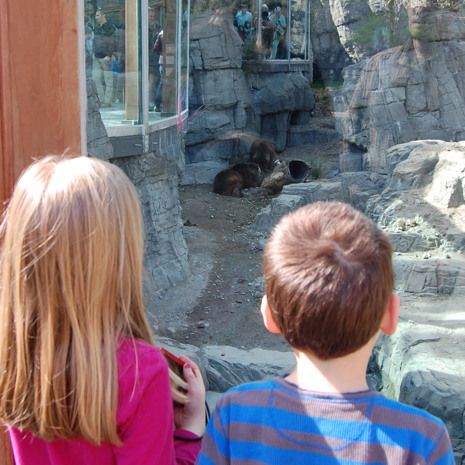 This one dug himself a nice spot to nap in.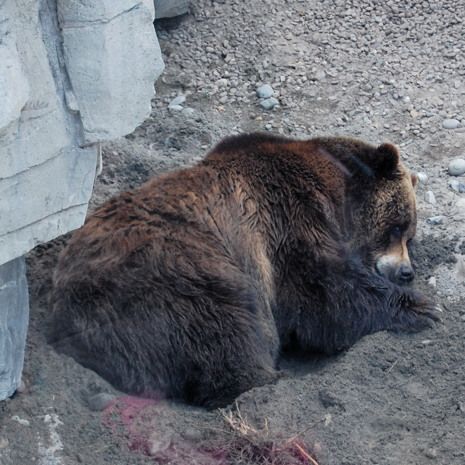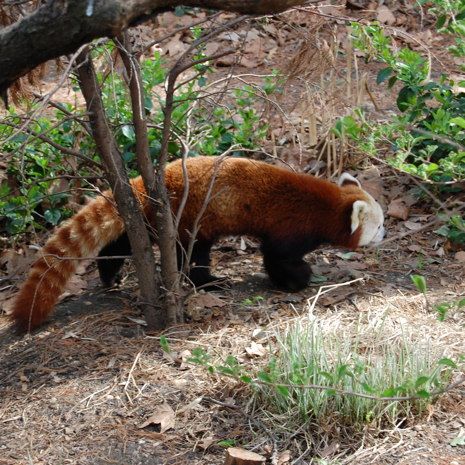 I was very cold so I was happy to be in the warm rainforest room. Jane hated it and said it was too hot. I snapped as many photos as I could quickly since she wanted to leave.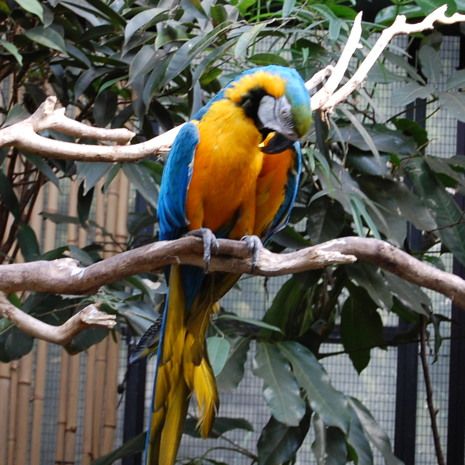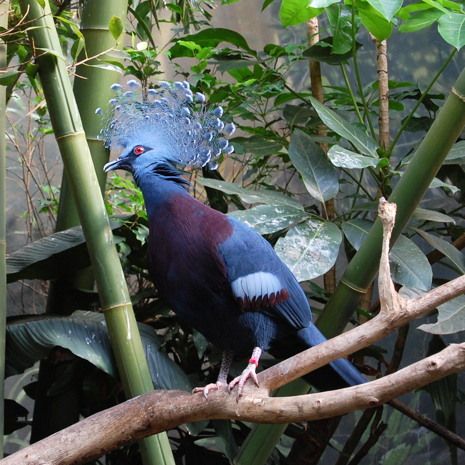 After visiting the main part of the zoo we went to the children's zoo.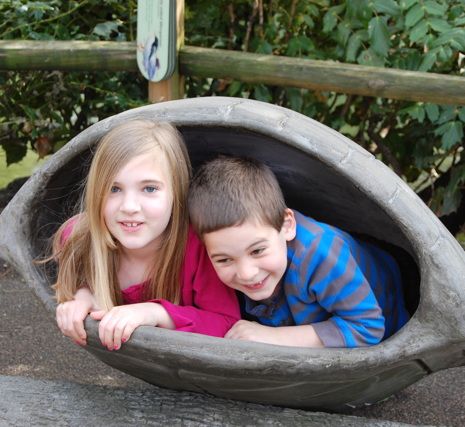 Afterwards we rode the subway to Times Square to find some dinner.
We ended up at the Hard Rock Café. I think the last time I was there was 1989!
The food there isn't that exciting but we liked some of the music and all the memorabilia.
George Harrison's guitar:
Tom Petty's:
Eddie Van Halen's: