Sunday morning we took the subway to the ferry to get to Liberty Island.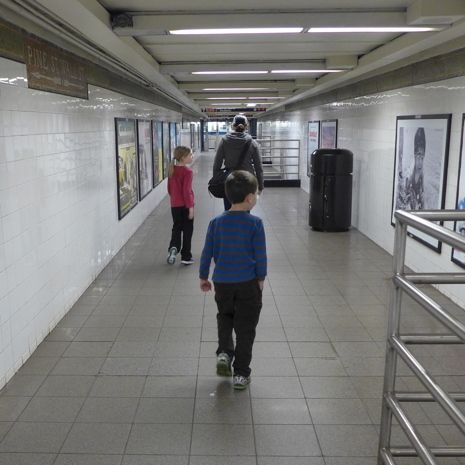 Our boat.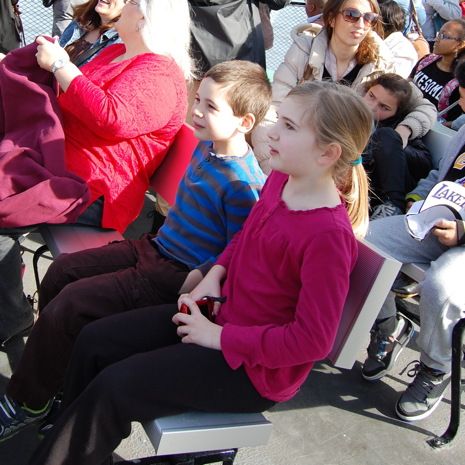 There she is!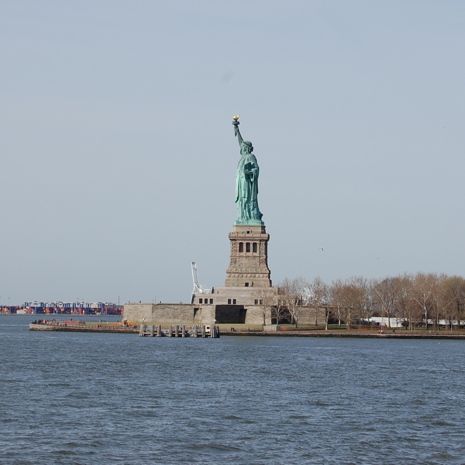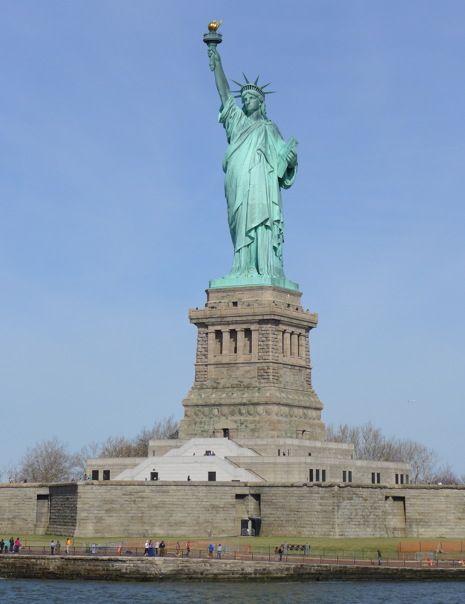 This is the old torch at the entrance to the base of the statue. It had to be replaced because it was falling apart.
We climbed up to her crown. It was fascinating to see the inside!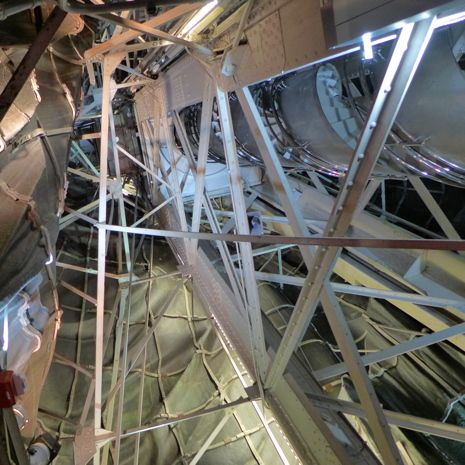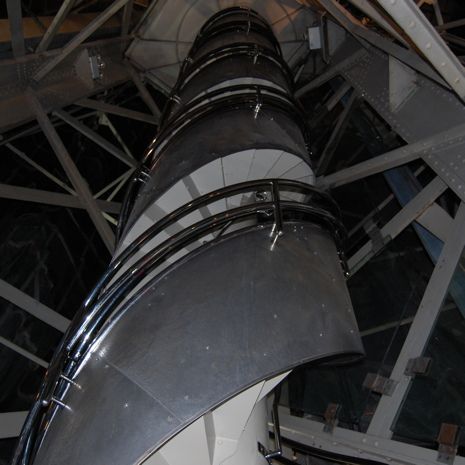 Her face!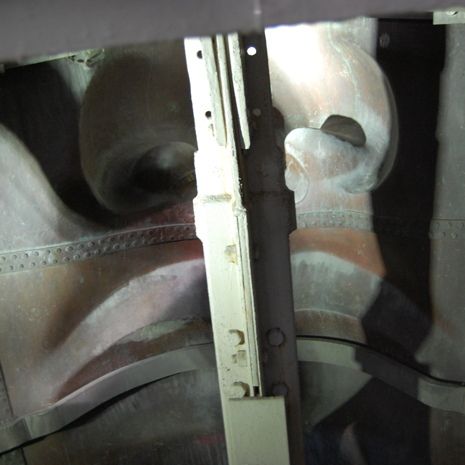 There were some beautiful views from her crown.
Back downstairs, the exhibit room had some interesting things.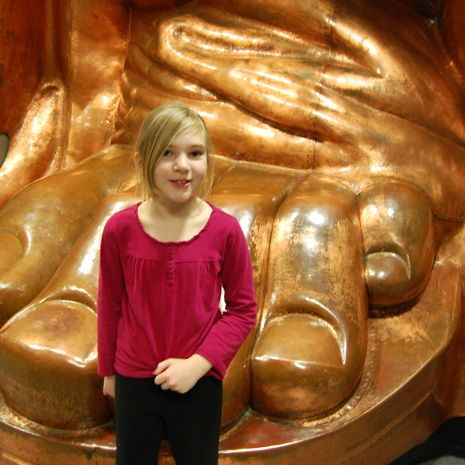 A Statue of Liberty menorah!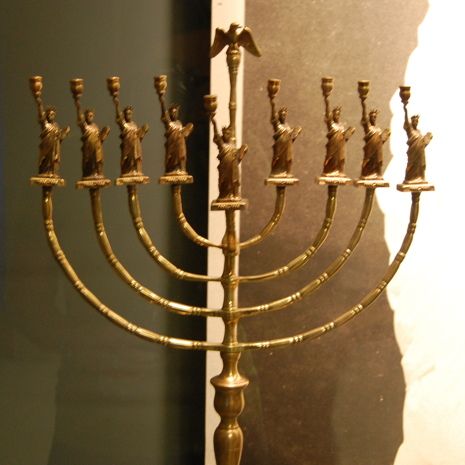 Malcolm is pretending to be her.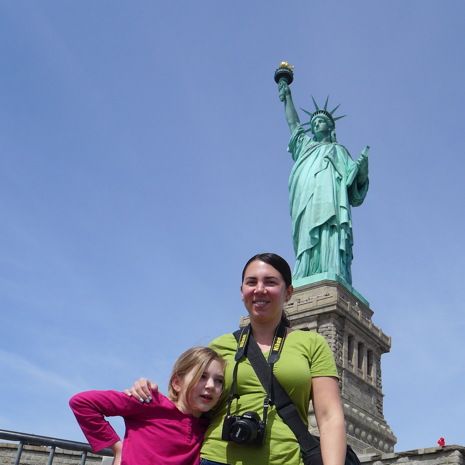 What a beautiful day.
Once we were back on Manhattan, we found a great place for lunch on Stone Street.
Nate's sandwich: