It turns out Easter is a great time to visit Drumlin Farm. There were hardly any other people there and the weather was mild. We got to see baby lambs!
They have a new bunny named Mac!
The greenhouse looked like spring.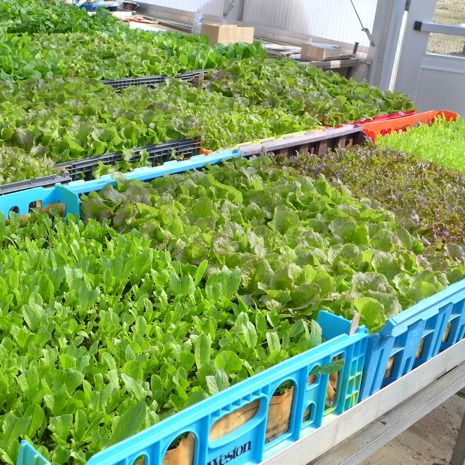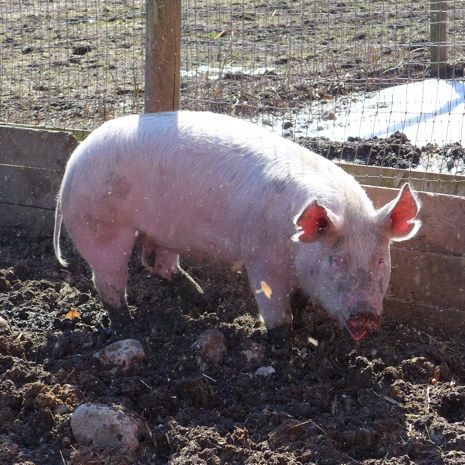 The farm cat is usually elusive but he let Jane pet him!
The baby goats were lively!
We were delighted to sample some fresh maple syrup. It was absolutely wonderful. The steam coming off the evaporator smelled delicious too!
We had a good view of the deer.