After a break in the hotel room, we took a walk. The kids were happy to discover a playground!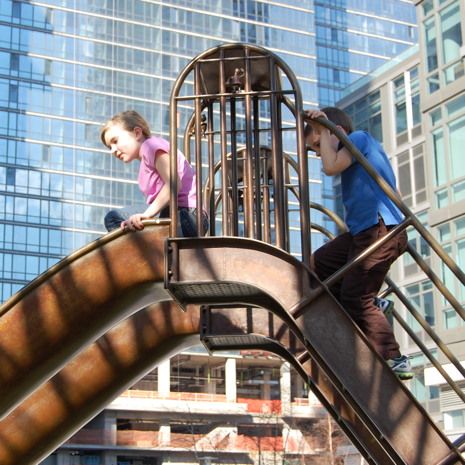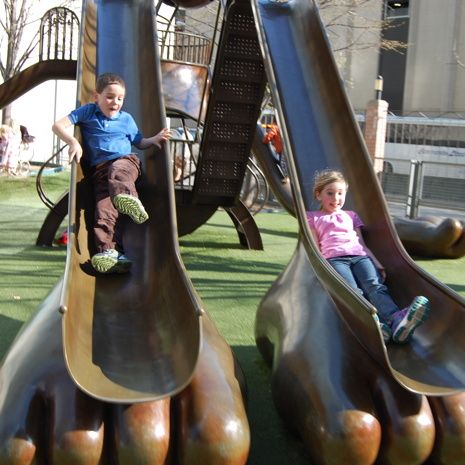 Then we checked out the Hudson River.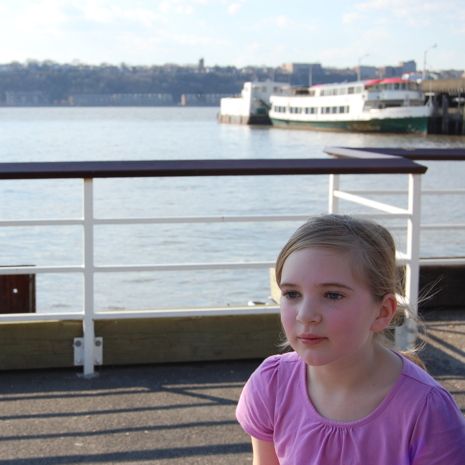 We ate dinner at Gotham West Market, a fancy food court. I had fish tacos, Nate had a burrito and the kids had gourmet hot dogs. Malcolm said his was "better than he expected."
After dinner we had some delicious ice cream. The flavor Malcolm and I tried was called "The Munchies." It was pretzel-infused ice cream with ritz crackers, m&ms and potato chips.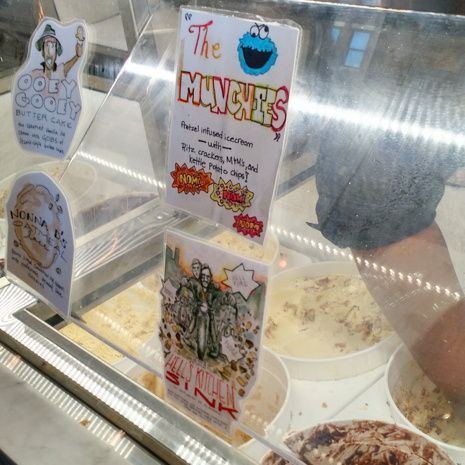 Our walk back to the hotel.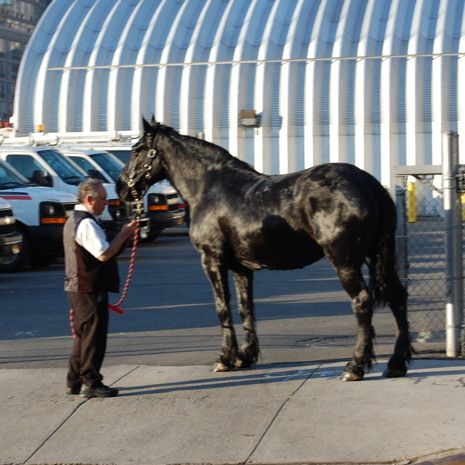 Jane read ebooks to Malcolm at bedtime.