Friday of vacation we went to Boston with our friends Duncan and Cassidy. The T was free, so that was nice!
They ran around and played in Boston Common.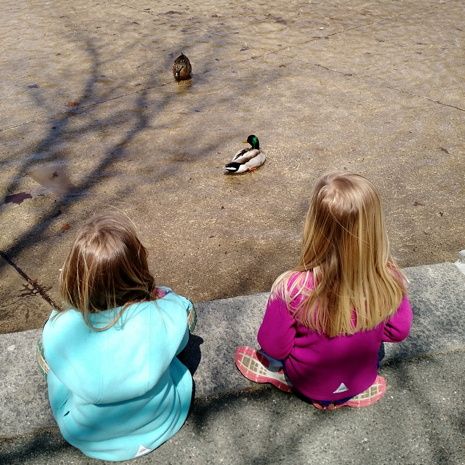 Then we headed to the Public Garden.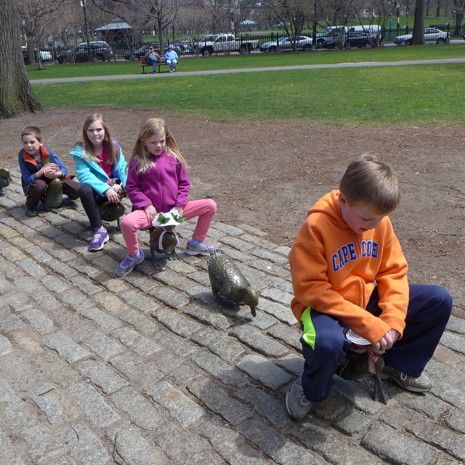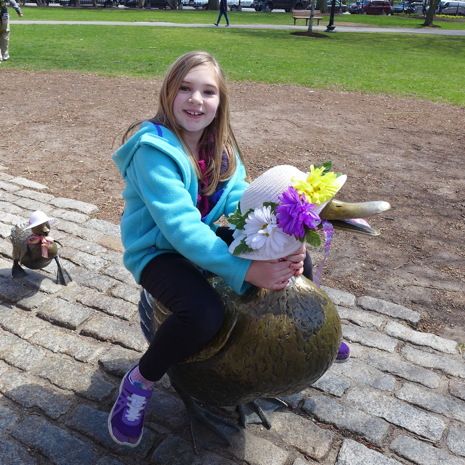 Then we met up with Rosalie and Nolan! Rosalie had a sling because of a sore shoulder.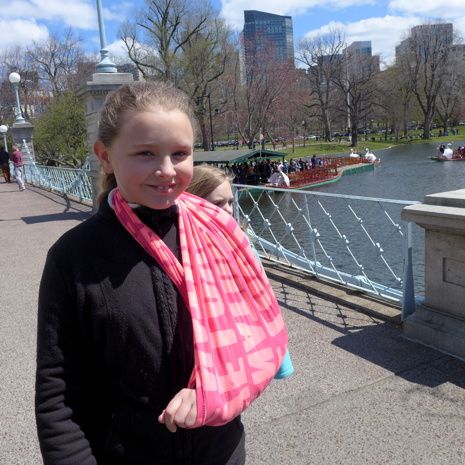 After a picnic lunch, we went straight to Georgetown Cupcake.
Jane got chocolate birthday cake, I got coffee oreo and Malcolm got Easter bunny. They were delicious as usual!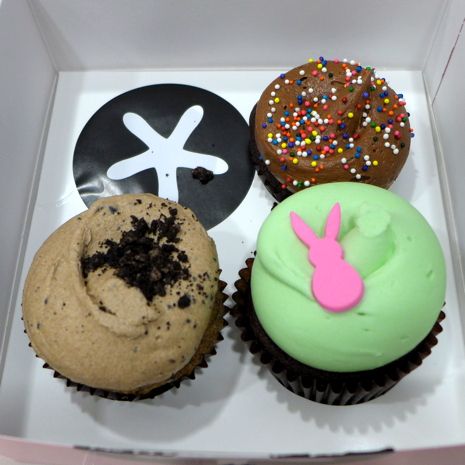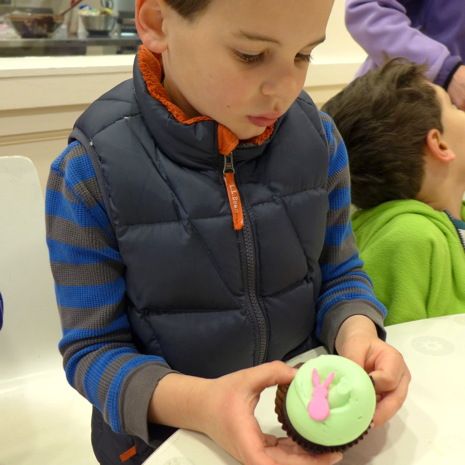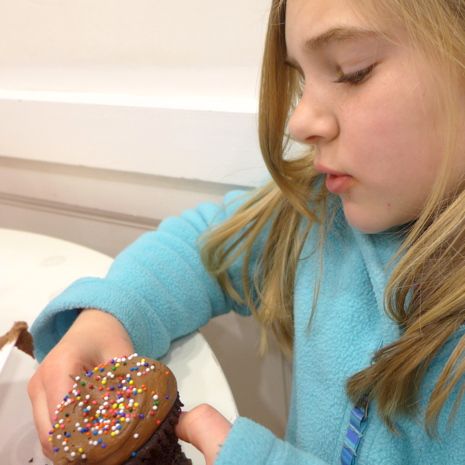 Cupcake kitchen!
We walked back to the park on Newbury Street.
The other kids went to the playground but Jane just wanted to watch this squirrel. She likes how city squirrels let people get close to them.
Rosalie lent some books to us. It was handy for the ride home!