Malcolm's soccer started up last week. He has some of the same kids on his team from the Fall, and the same coaches.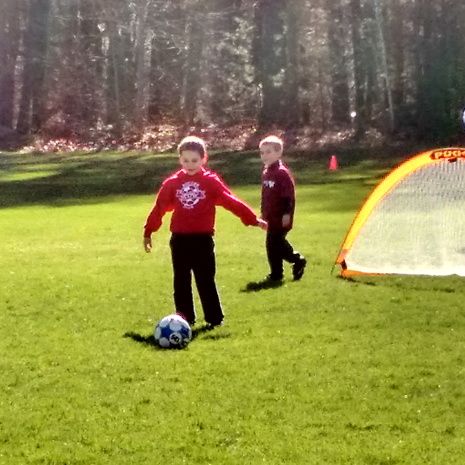 Here's Jane running at softball practice. She knew two of the girls from last year and the head coach, but everyone else is new.
This is blooming in a shady spot next to the house. It's bloodroot.
I had to get some photos of Jane with the magnolia like I do every year!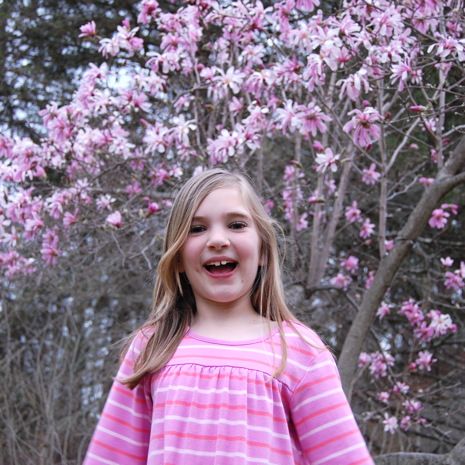 Our neighbors' guinea fowl have been visiting our yard a lot.