Jane and I ventured to Old Sturbridge Village to learn all about wool.
Jane caught her first fish! (Yes, I realize this has nothing to do with wool.)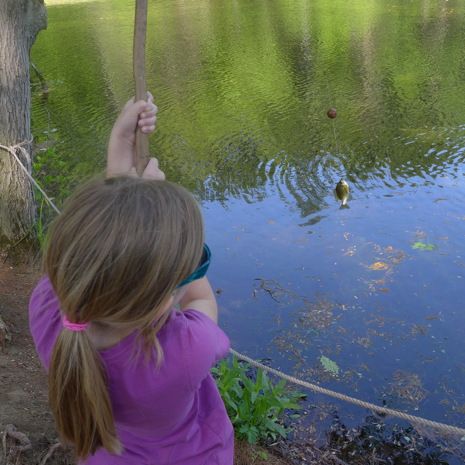 We saw border collies do their thing.
This mama sheep is about to get her haircut.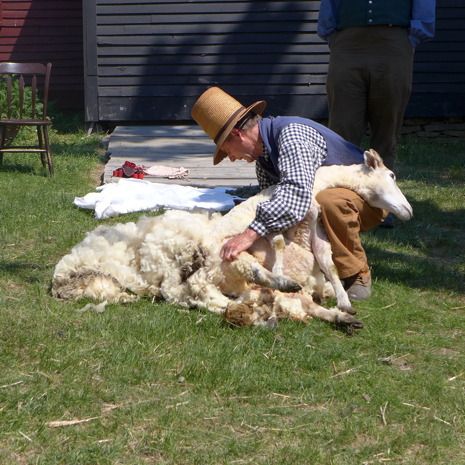 We stopped to admire the horses!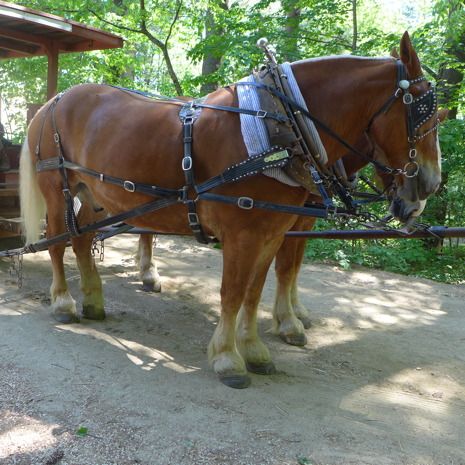 We had some fudge - it was delicious!
Jane made a sheep thaumotrope.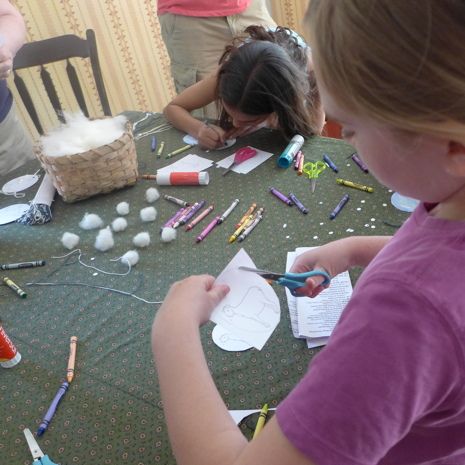 We learned about natural dyes.
Huge spinning wheel!
This woman was spinning angora right off her bunny.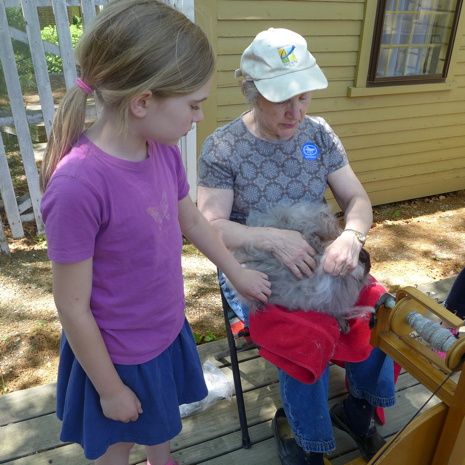 There were some visiting alpacas.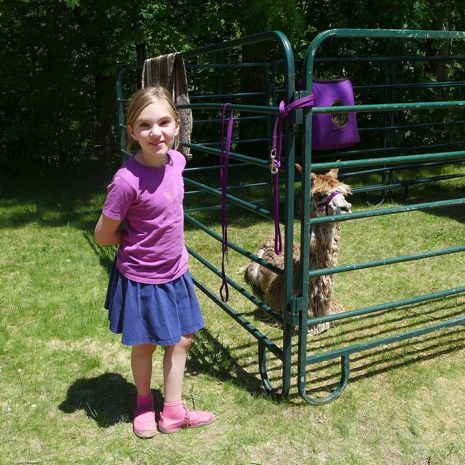 On our way out we stopped to see the bees and visit the herb garden.
We had fun smelling all the scents!