A group of us got together to celebrate some birthdays. The kids played, we had lunch and I brought the cake. It was chocolate.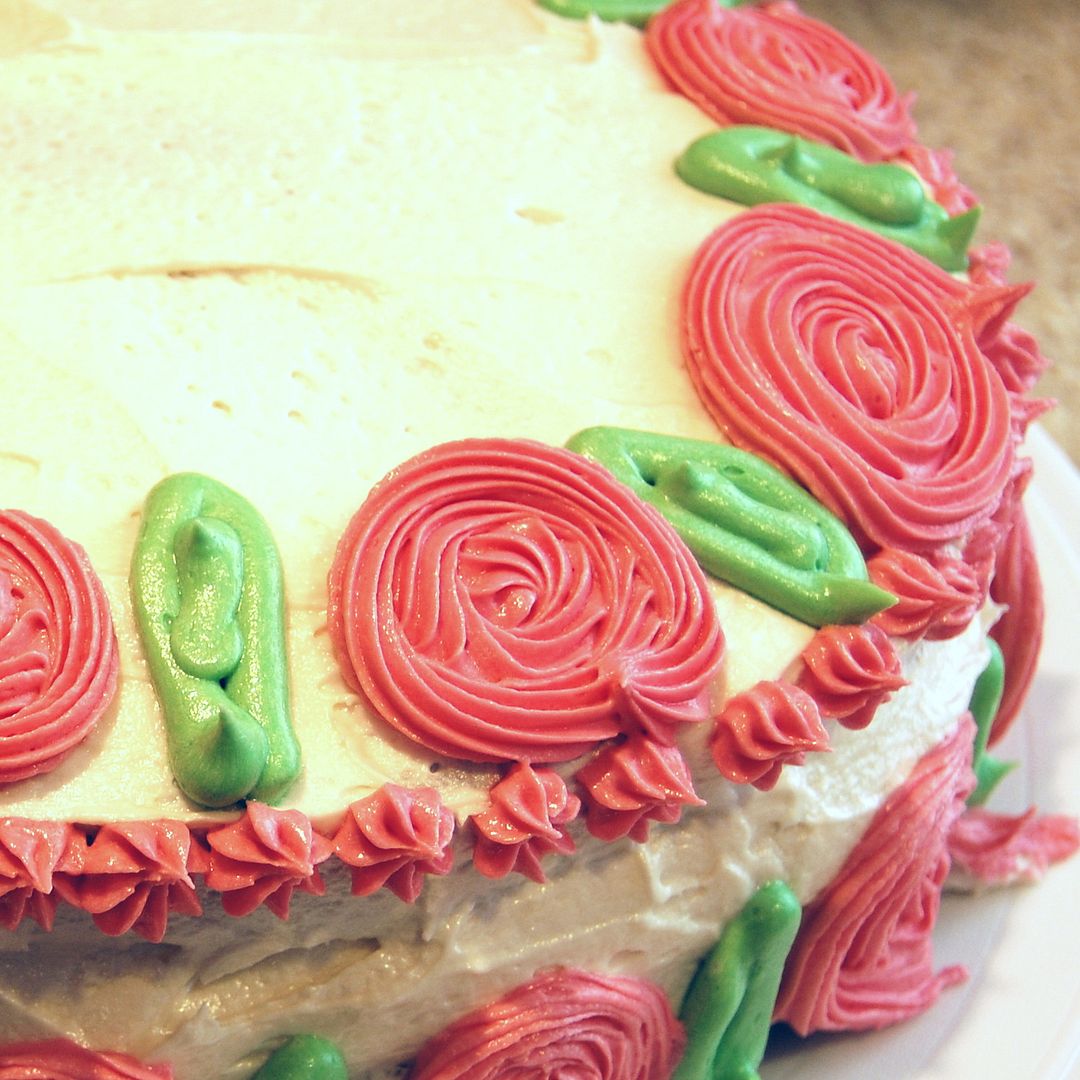 These are some shots from around the yard from a couple weeks ago.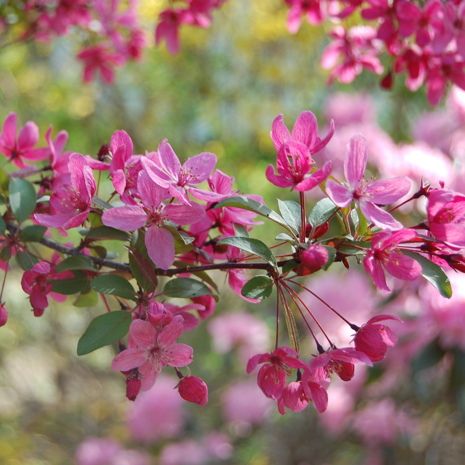 West is the best!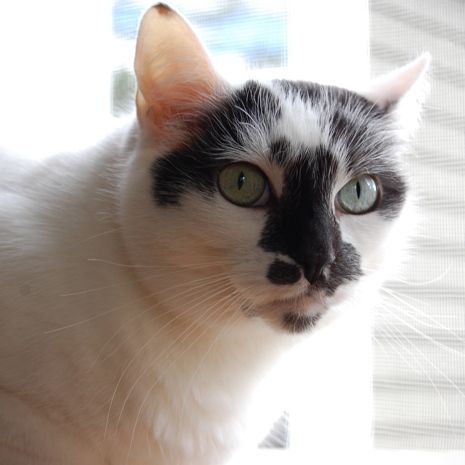 These photos are from the Acton Arboretum. I had a peaceful time there by myself one morning.