Malcolm planted some seeds and decorated a pot for me at school!
He also gave me instructions. Now I know how to draw a cat and a bunny.
Jane drew me a nice picture also.
We spent the morning at the aquarium. It was a nice day and not very crowded.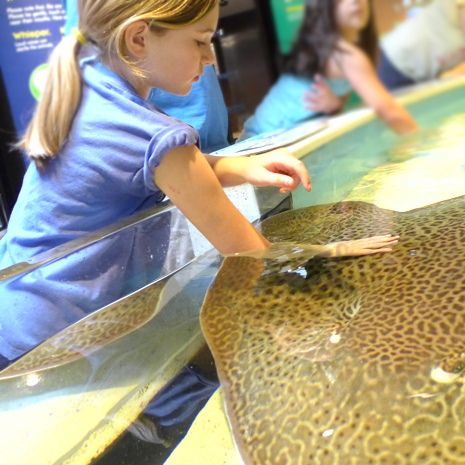 These seahorses were tiny! They were so cute!
We went to Mija Cantina for lunch. It was delicious as usual!