We met up with Nana, Grammy, Uncle Ben, Aunt Amy and cousin Reagan at the Maine Wildlife Park last weekend. The kids spent a long time feeding the turkeys!
There were a lot of turtles.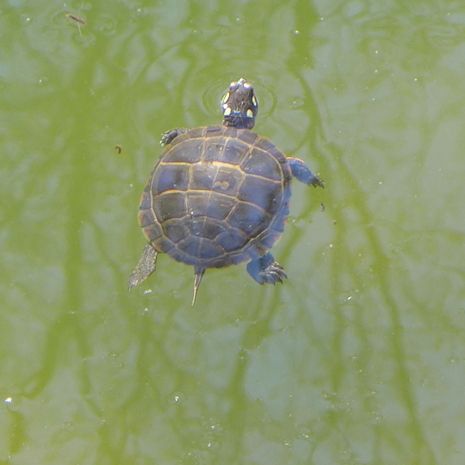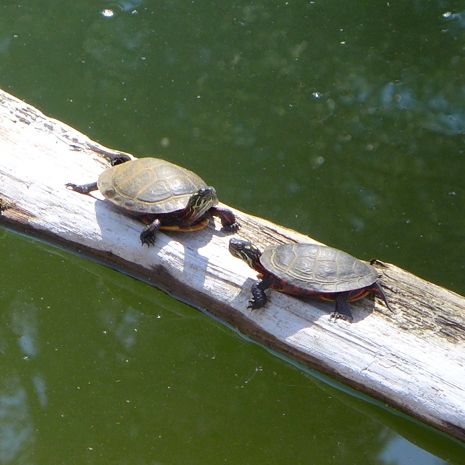 The fox was pretty active.
We were glad the cougar was awake!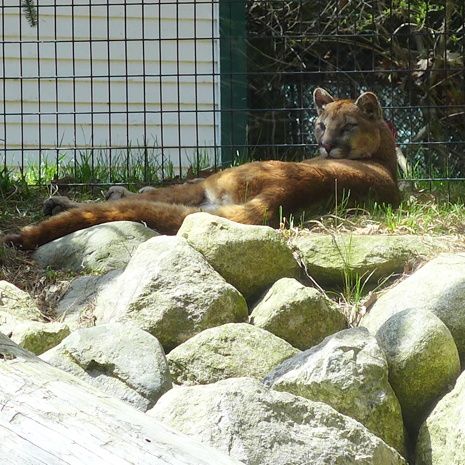 Jane loved the bears and wanted to stay there forever!